We meet people amidst their brokenness every day at Life Network. 
Recently, a young woman named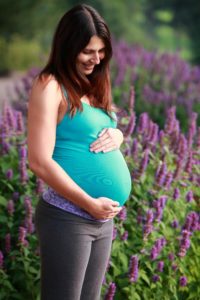 Allie* visited a local women's clinic fearful she was pregnant and wanting information about her options – particularly abortion. As she was leaving, she shared with a woman in the waiting area about how costly her appointment was … and worried about the costs ahead. 
"Have you heard of the Colorado Springs Pregnancy Center?" the woman asked. "They will provide you a free pregnancy test and ultrasound and will help you talk through all your options."  
Allie took her advice and came to see us. In her initial appointment, she shared how she didn't believe she was ready to be a mom and felt abortion was her best option. At the end of her pregnancy test visit, she told her client advocate "you all make it really difficult not to want to have a baby." Still in turmoil, Allie agreed to return for an ultrasound. And at that appointment, Allie chose life for her baby! "All I wanted was an abortion, but then you fell out of the sky." She is now attending LifeSteps parenting classes, confidently preparing for the birth of her baby.
Join us for the 2018 Walk for Life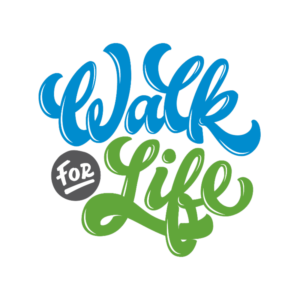 On June 2nd, we will host our annual Walk for Life – an event that helps ensure Life Network is able to provide free services to parents like Allie in the year ahead. Our goal this year is to raise $350,000 to support the unborn and their moms and dads! Every $150 you raise provides an ultrasound and life-affirming counsel for moms like Allie, who are facing likely the biggest decision of their lives. In the last year, we provided over 500 ultrasounds for women and their babies.
When you walk, you also help ensure future clients hear about Christ. Last Monday FOUR clients in a single day decided to follow Christ! Isn't that amazing? Please visit the Walk for Life website for details and registration information.
Thank you for the difference you are making in the lives of moms, dads, students and babies in our community!
To God be the glory,



Rich Bennett
Life Network, President/CEO
P.S. If you are unable to walk or run in the 5K fun run this year, would you support those we serve by sponsoring me? Just visit my Walk for Life page.
* Name changed to protect confidentiality