Pastor Jayde Duncan
Chairman
Pastor Jayde Duncan has served on the Life Network board since 2013. Jayde's foremost desire is to see people truly encounter the Father heart of God and thrive in the fullness of life and victory as sons and daughters. His commitment to the issues and cause of life stem from his multi-generational vision to see wholeness come to every level of society. He is the Senior Pastor of Antioch Church in Colorado Springs where he has served since 2005 along with his wife Christy and their four children.
Thomas G. Sistare, CPA
Treasurer
Tom Sistare is a certified public accountant and has served as treasurer on the board of directors for Life Network since November 2002. As treasurer he is responsible for overseeing the overall financial operations of the ministry, including the budgeting and audit functions. Tom has worked in public accounting in Colorado Springs for nearly two decades and specializes in local government, non-profit, and federal grant compliance auditing as an Audit Shareholder for Hoelting & Company Certified Public Accountants.
Tom is a member of Colorado Society of Certified Public Accountants and the American Institute of Certified Public Accountants. Tom received his Bachelor of Science from the University of Connecticut, where he met his wife, Cheryl. They have two teenagers, Jacob and Nathan.
Linda Gould
Linda Gould is an attorney in Colorado Springs. She received her Bachelor of Science degree in chemistry from Furman University and her Juris Doctor from the University of Florida. Her law practice includes Business Planning, Probate, Estate Planning, Real Estate, and Patent and Trademark Prosecution.
She is trained by Peacemaker Ministries to provide counsel and mediation in conflict situations that arise in the church body. Linda and her husband Bob are members of First Evangelical Free Church of Colorado Springs, where they serve on the marriage mentoring team. Linda has served on the Life Network board since 2016.
Debbi Rayburn
Debbi is proud to admit she was born in Houston, Texas. She grew up in a military family and after moving from coast to coast, her family settled in Colorado Springs where she attended Mitchell High School (colors are blue and orange). She graduated from Wheaton College (colors are blue and orange) with a degree in Physical Education. That same year she married Bentley Rayburn in the Air Force Academy chapel. Bentley was a commander numerous times in the three decades to follow, and Debbi enjoyed her role as a commander's wife where she says she "was definitely stretched and out of my comfort zone but God always provided the strength and guidance I needed."
Debbi and Bentley returned to Colorado Springs after Bentley retired in 2006. She does like the Broncos (colors are blue and orange), and loves living in Colorado Springs near her parents. She and Bentley have 4 married children and 5 grandchildren.
Cindy Schaefer
Cindy was born and raised in Colorado Springs, and after 35 years of living outside of the Rockies, returned to the Springs three years ago with her husband of 38 years, Jim. Cindy received her B.A. from University of Denver and a Master of Education degree from Regent University. During her career, she's served a wide array of non-profit and corporate organizations from Colson Center for Christian Worldview and Prison Fellowship Ministries to AT&T and Procter & Gamble.
Cindy has also served as a high school teacher in both Washington and Virginia, and presently serves as a substitute teacher locally. Cindy and Jim have two children and five grandchildren. Her hobbies include reading, gardening, hiking, and camping. Cindy is a former board member for a Utah pregnancy center and has served on Life Network's board since 2016.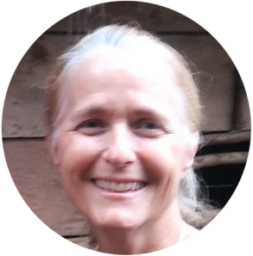 Brenda Fullerton
Brenda Fullerton joined the board of Life Network the beginning of 2018. Brenda is passionate about life and the Lord Jesus. She married her Air Force pilot and professor husband in 1983 and traveled the world with him and their three children.  She has worked for Compassion International, Focus on the Family and Mission Medical Clinic.
Brenda is a retired nurse but still volunteers as a nurse at Dream Centers.  She loves spending her free time with her children, grandchildren, hiking mountains, scuba diving and rock climbing.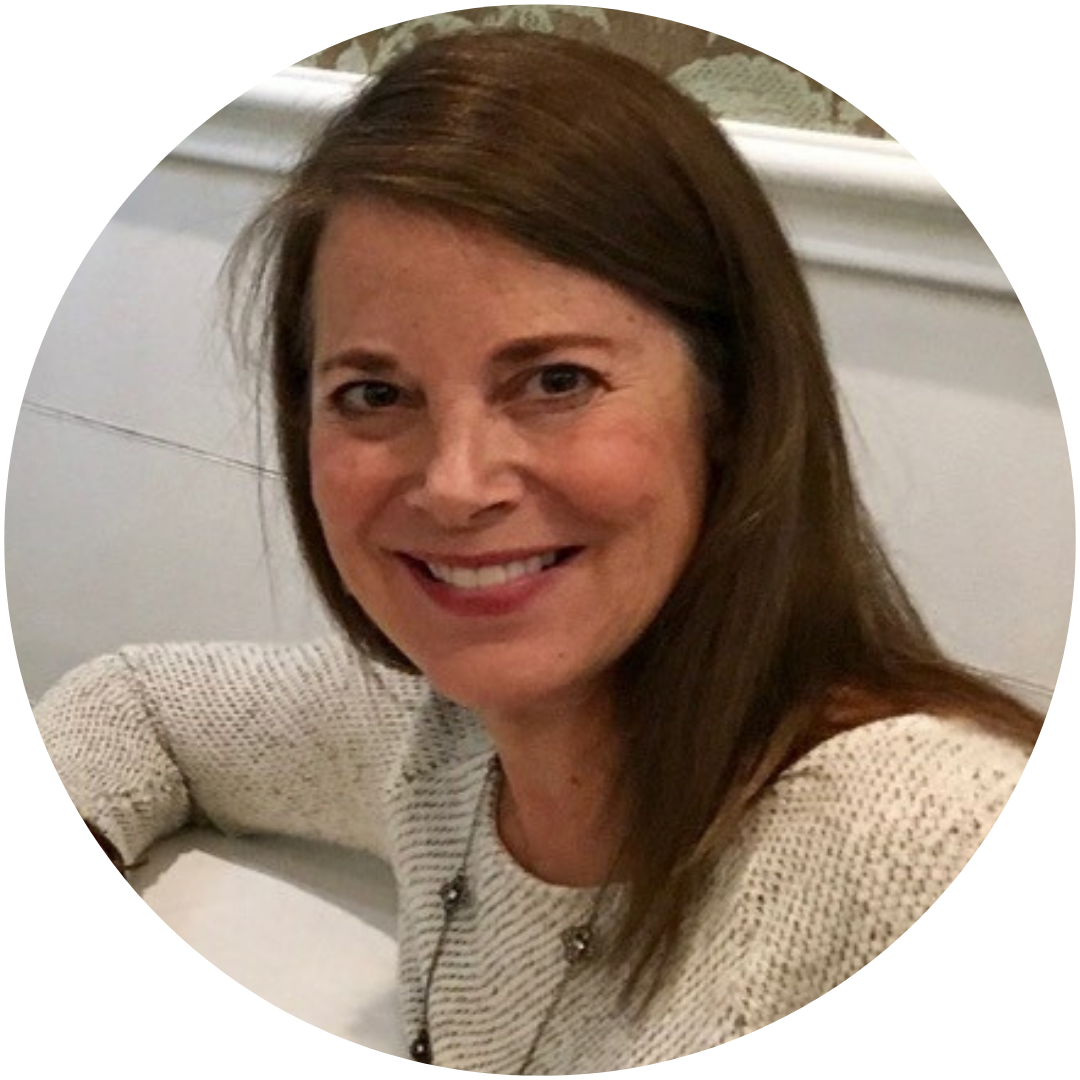 Ellie Haddad
Ellie Haddad is passionate about the purpose of Life Network and their desire to advocate for the unborn and bring wholeness through life in Jesus Christ. She has worked as an Occupational therapist for over 30 years and currently works as an Early Interventionist, providing support and therapy to children with developmental delays or disabilities from 0 – 3 years old and their families. Ellie is passionate about empowering families to support their child's development and growth. She is also a certified infant massage instructor and has the privilege to teach parents, who have babies with varying physical challenges, how to apply a variety of massage techniques to encourage bonding and development.
Ellie has volunteered with Young Life for more than 25 years, serving on the local Young Life Committee and volunteering with teenagers in the various communities she has lived.  Ellie and her husband, John, have lived overseas ministering to adolescent through Young Life Military Ministries. She speaks German fluently and has been a representative for exchange students from all over the world. Ellie and John have been married for over 30 years and are the parents of four adult children.
Derek Hanson
Vice Chairman
Derek Hanson has served at Focus on the Family for over 20 years in various capacities, including marketing, program development, strategic planning, and business intelligence. Derek's greatest joy is to see God's hope coming to a broken world, and his life purpose is to serve Christ in that work.
In addition to his work at Focus, Derek serves as the Strategy Fellow at the Tandon Institute, a consulting team that brings strategic coaching and advice to Christian non-profits around the globe.
Derek lives in Colorado Springs, Colorado with a wife he doesn't deserve and three future world-changers. He is particularly awestruck that an all-powerful God pursued him with such vigor, and is downright giddy that he gets to somehow be a part of God's work to redeem the world. Derek joined the Life Network board in November 2017.
Maura Nordberg
Secretary
Maura Nordberg, a native of Colorado, loves living in Colorado Springs, CO with her husband, two daughters, one son and family dog. She has served as the Life Network Secretary for several years.
Professionally, Maura worked as a School Psychologist for six years, providing universal mental health for students preschool through fifth grade in Falcon School District 49. Currently, Maura enjoys staying home with her children, supporting her husband Dan, a former State Representative in Colorado House District 14, and enjoying a variety of activities outdoors in beautiful Colorado.
Erin Smalley
Erin Smalley earned a bachelor degree in nursing at Grand Canyon University in Phoenix, Arizona. She worked as a labor and delivery nurse for 8 years prior to returning to school for a Master's degree in clinical psychology at Evangel University in Springfield, Mo. Erin enjoys speaking at women's conferences, encouraging women to live in Christ's freedom. She also speaks with her husband, Dr. Greg Smalley, leading marriage intensives and marriage enrichment seminars.
Erin has published numerous articles for magazines and is also a regular guest on the Focus on the Family daily radio broadcast. She is the co-author of several books which include Grown Up Girlfriends, The Wholehearted Wife, Crazy Little Thing Called Marriage, and her latest book 10 Things A Husband Needs From His Wife. She works alongside Greg at Focus on the Family in Colorado Springs, Colo. Erin's hobbies include exercising, reading, hanging out with her family, and bargain shopping. She's been blessed as a biological and adoptive mom of four great children—Taylor, Murphy, Garrison, and Annie. She has served on Life Network's board since 2013.
Dr. Kevin Weary
Kevin Weary has been happily married to his wife Jennafer since 1994. They have been blessed to have two sets of twins. Their oldest children, a daughter and son, were born in 1999 and their younger twin sons were born in 2004. The joy they find in prioritizing family is second only to their desire to follow the Lord.
Dr. Weary has been a practicing ObGyn physician in Colorado Springs since 1996. He considers it a privilege and an honor to have delivered over 5,000 babies to mothers in Southern Colorado. Dr. Weary has enjoyed serving as an ObGyn doctor in our community and plans to continue for many years to come.
Dr. Weary's involvement in Life Network began with the start of his ObGyn practice in Colorado Springs over two decades ago. Through his practice, Academy Women's Healthcare, Dr. Weary partnered with Life Network to provide free ultrasounds and life-affirming pregnancy consultation visits to women with unexpected and unplanned pregnancies many years before Life Network was able to purchase an ultrasound machine and provide ultrasound services for these mothers to be.
Kevin and Jennafer have been united and committed in their support of Life Network since 1996. Kevin began serving on the Board in 2017.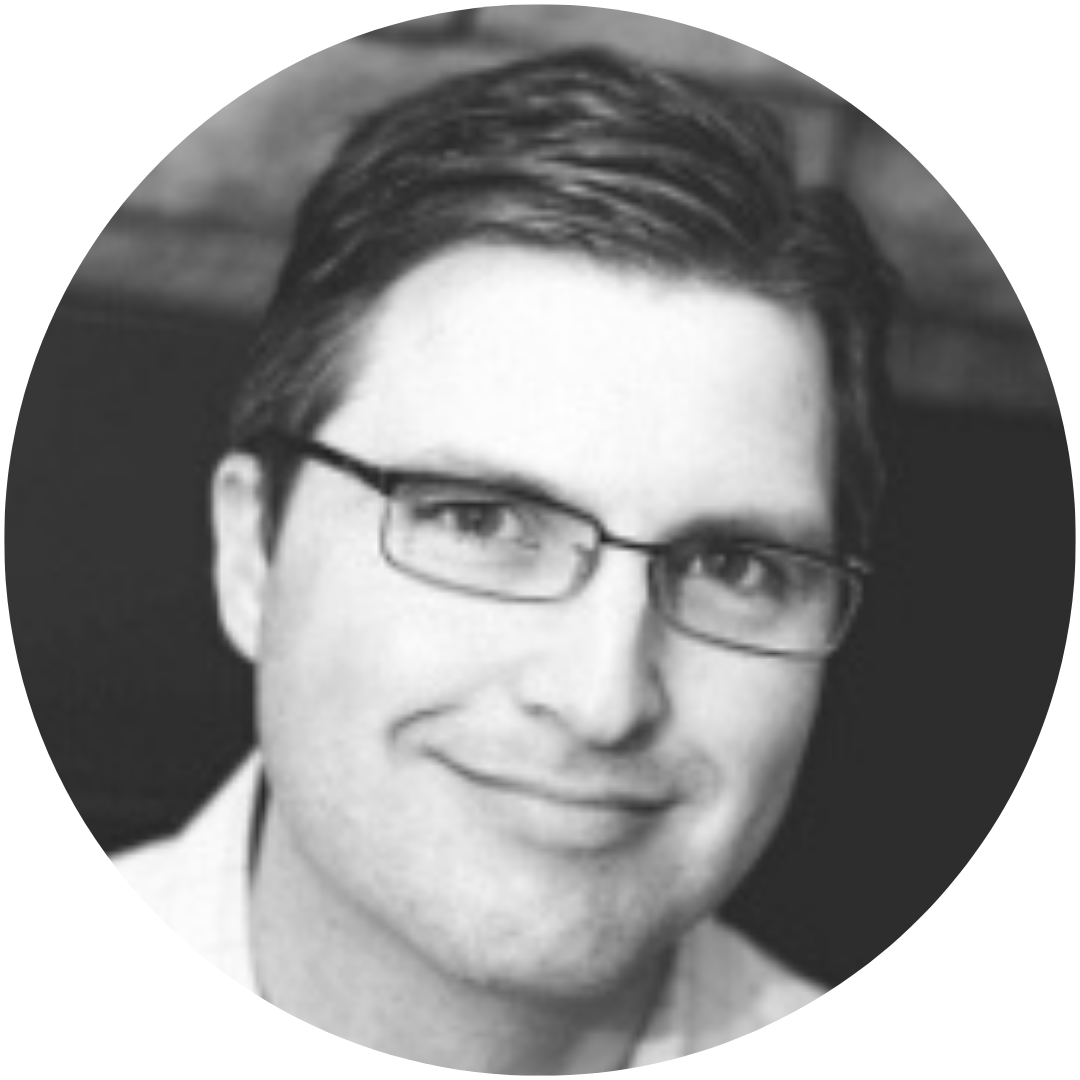 Luke Gheen
Luke is a long-time resident of Colorado Springs with extensive corporate finance and accounting experience. He graduated with a Bachelor's degree in Business Administration from the University of Colorado in 1999, and received his MBA from the University of Colorado in 2007. Luke is also a CPA and owns a firm dedicated to tax planning for self-employed individuals.
Luke has significant experience working on non-profit boards. He is a member of the American Institute of Certified Public Accountants. He is an avid rower, enjoys reading, and regularly travels to the Finger Lakes region of upstate New York. He relishes spending time with his wife, three sons, daughter, and extended family.
Rich Bennett
President/CEO, non-voting board member
After serving on Life Network's Board of Directors for five years, Rich became the President and CEO in January 2017. He comes to Life Network with more than two decades of leadership experience in the corporate and non-profit sector, most recently as a member of the executive team at Focus on the Family where he led Family Ministries, Marketing and Strategy areas during his 12 years tenure. Prior to that, he served in leadership roles at Sprint Corp. and Honeywell. Rich is passionate about championing the value of life — and helping parents "do family" well and live out an active Christian faith.
His greatest commitment to family is his own; he and his wife, Stephanie, have been married more than 25 years and are the parents of two great young adults, Parker and Macy. In his free time, he's active in ministry at his church, loves to ski and hike, and follows college basketball (go KU!) and major league baseball.