Life Network Job Openings
If you have a heart for Christian ministry, pregnancy centers and valuing life, then consider a career with us. Life Network is a non-profit organization that exists to cultivate a community that values life through the love of Christ.
In 2020, Life Network was certified a Best Christian Workplace by the Best Christian Workplaces Institute (BCWI). Come join us to help women and men value life and see lives in our community transformed!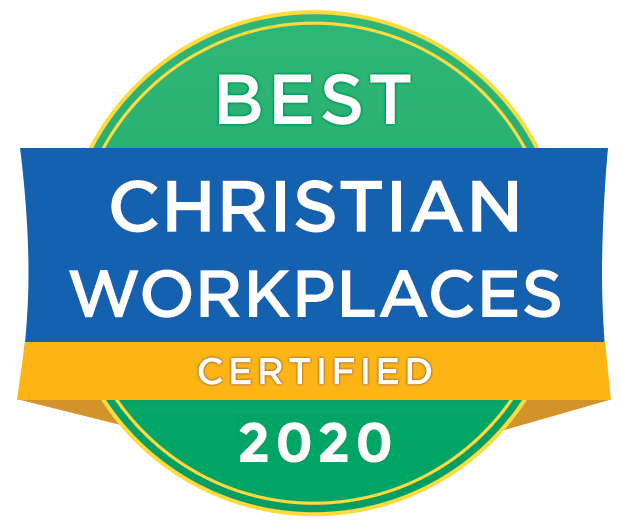 Staff Nurse
 (Part-time) – Colorado Springs Pregnancy Centers
Under the supervision of the Colorado Springs Pregnancy Center (CSPC) Nurse Manager, the staff nurse is responsible for a variety of clinical services, nursing interventions, client referrals and medical follow-up.
Holds a current Registered Nurse's License in good standing with the State Medical Board; Bachelor's degree in Nursing highly preferred
Part-time opportunities, 16-24 hours
To apply, review the job description here, download and complete the Employment Application and send to HR@elifenetwork.com.
To place your application on file for future opportunities, please download and fill out this employment application:
Please send your completed application to HR@elifenetwork.com or 3700 Galley Road, Colorado Springs, CO 80909.