From Life Network president Rich Bennett
We must do something.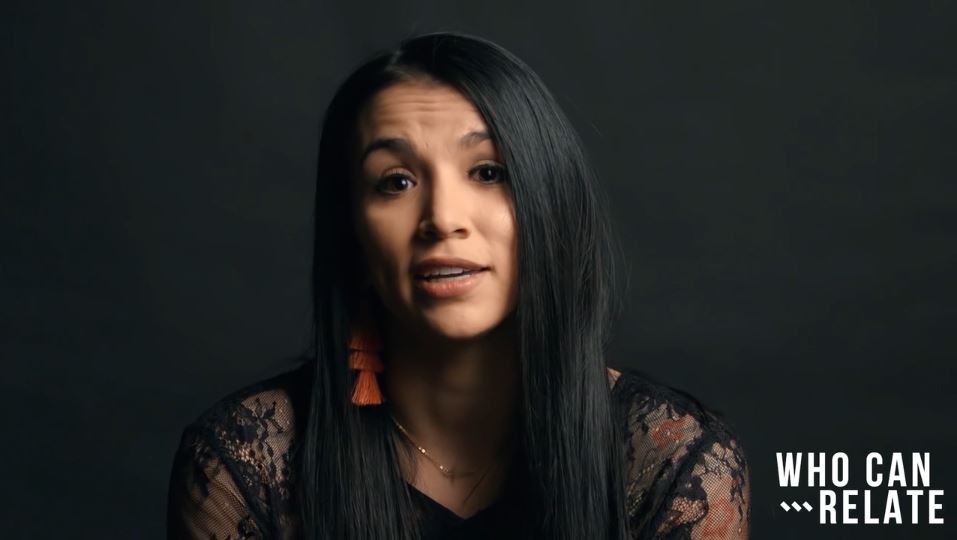 That's how so many of us felt in the wake of the more than 30 teenage suicides that occurred in our community between January 2016 and June 2017. Sadly, this school year has brought at least two more.
If you are like me, the outbreak of teenage suicides these last two years left me feeling both overwhelmed – and filled with urgency to do something meaningful. At Life Network, out of our commitment to valuing life, we began connecting with experts, including Dr. Scott Poland, an internationally recognized expert on school crisis.
One important thing we learned from Dr. Poland is that talking about suicide with our teens does not increase the risk or likelihood that it will occur. Factors that decrease the likelihood of youth suicide include: having good relationships with other youth, being willing to seek adult help, and having a school environment that encourages seeking help and promoting health.
We also met with others locally who shared our urgency. Dr. Mark Mayfield of Mayfield Counseling Centers brought a powerful perspective, both as a trusted counselor and as someone who attempted to take his life as a youth. We then discovered that Red Rock Church was interested in helping fund and create videos that could positively influence teens on the subject.
The result of this collaboration is "Who Can Relate" – a new, one-day suicide awareness component of our Education for a Lifetime program. It is designed to help students understand the reality that they are needed … valued … and loved. Just last week, we piloted this in seven health classes at an area high school – the second such effort in three weeks. The training was well received by students, school counselors, teachers and administrators.
With your support, this fall we hope to roll out "Who Can Relate" to all of our interested 32 partner schools throughout the Front Range.
Thank you for your shared commitment to valuing life – including the lives of students – in our city. Because of you, amazing life-affirming things are happening!
To Him be the glory,
Rich
P.S. If you know someone who is struggling, Safe2Tell Colorado provides an immediate and anonymous place to let someone know at 1-877-542-7233. Our friends at Mayfield Counseling also stand ready to provide support at 719-452-4803.