Our Commitment to Our Donors
At Life Network, we are committed to your privacy. We will not rent, sell, or otherwise publish our donor information — or send mailings to our donors on behalf of other organizations. Any donations processed through a third-party provider will only use the information necessary to process that donation.
Life Network is a 501(c)3 nonprofit organization. Our EIN is 84-0970592 if you would like to set up workplace match giving. 
Life Network Annual Report
Life Network 990's
Life Network Audited Financials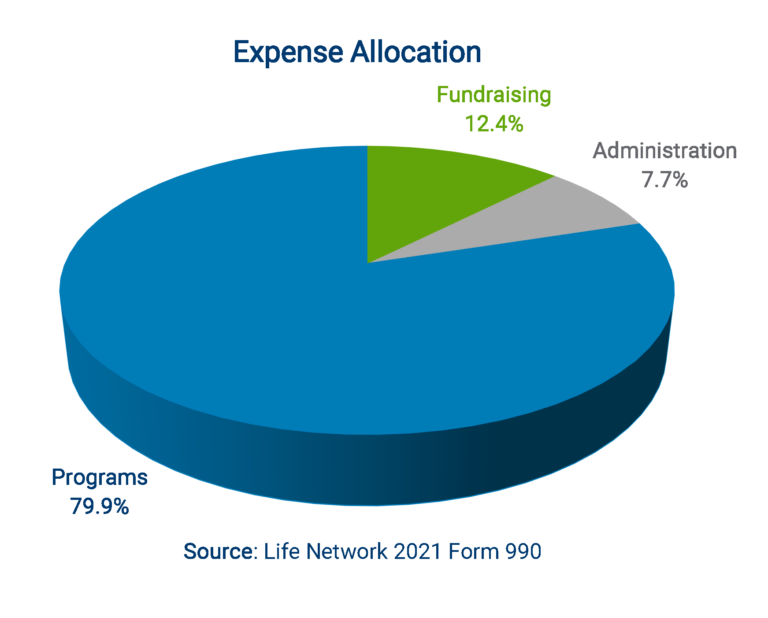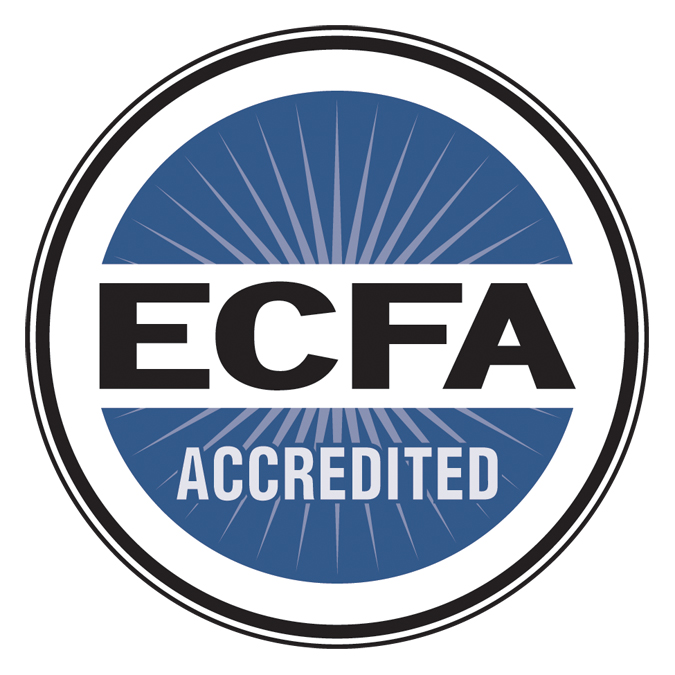 To ensure accountability to donors like you, Life Network is a member of the Evangelical Council for Financial Accountability (ECFA) and is audited annually. Thank you for your trust and generosity.