Colorado Springs Pregnancy Center

The Colorado Springs Pregnancy Centers meet women and men facing unplanned pregnancies in their time of need. Through providing free medical services in conjunction with compassionate, nonjudgmental options counseling and the promise of future support, we empower our clients to make life-affirming choices for their families.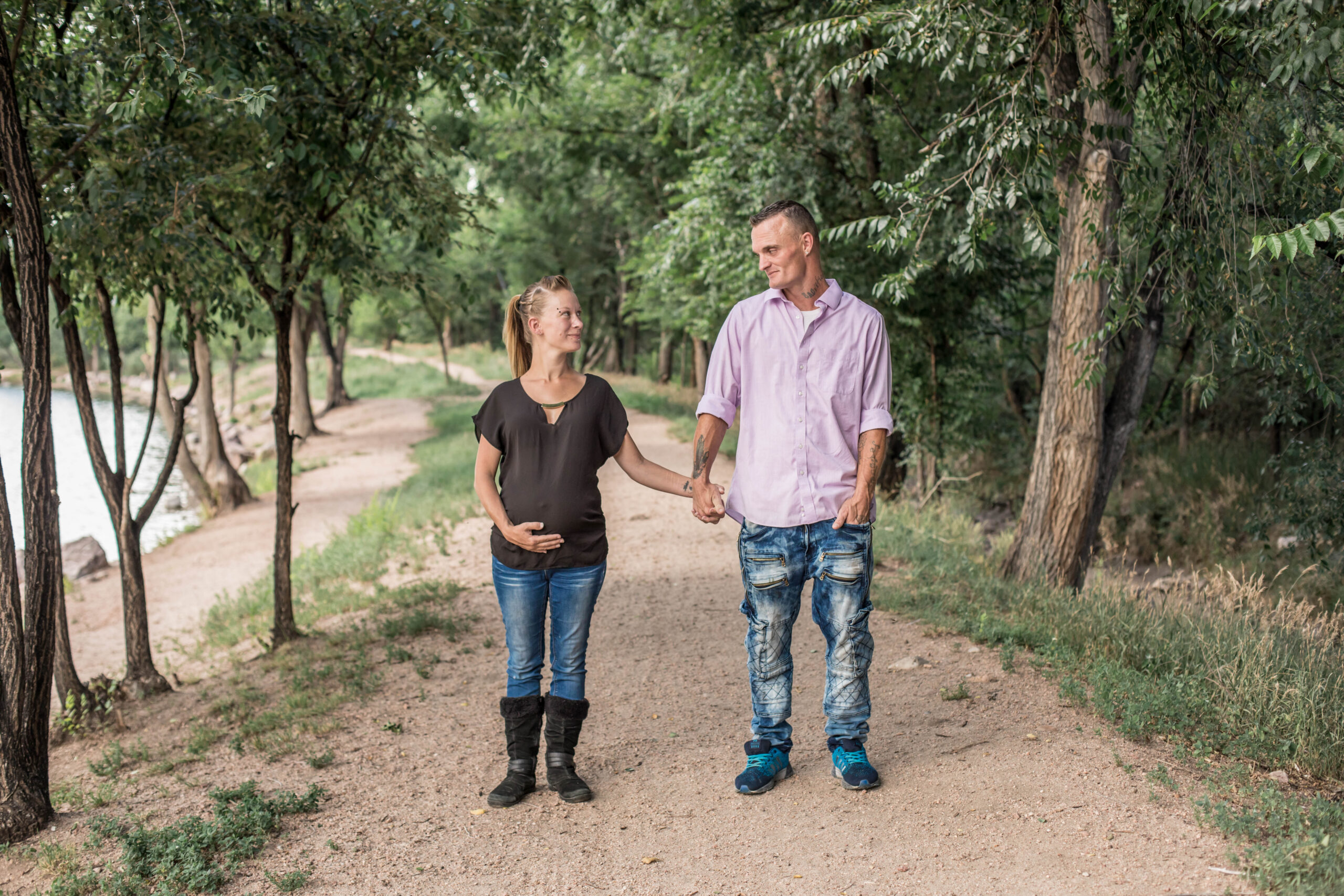 We have three locations, one centrally located on Galley Road across from the Citadel Mall, one on the Westside on Centennial just down the street from our city's abortion clinic, and our newest addition in Fountain Valley, which opened in June of 2021. Each center is equipped with nurses and trained client services staff who work with thousands of clients each year, offering help, practical support, education and hope. Each location also connects clients to our parenting education outreaches for both moms and dads. With escalating rates of STD's (sexually transmitted diseases) in our community, free STD testing and treatment was added to our services in 2014 so Life Network can provide more comprehensive sexual health services to our community, encouraging each person we come in contact with on their value with the love of Christ.
Through our pregnancy centers we have the opportunity to see God use the miracle of ultrasound to change and save lives. On average, 89% of abortion-vulnerable women choose life after meeting their baby on the ultrasound screen.
Colorado Springs Pregnancy Centers provide:
Wow this place is above and beyond. Everyone working here is so kind. The staff go out of their way for you constantly. I literally want to start crying writing this because I don't even have words to explain how much the people in this place have blessed me. Thank you from the bottom of my heart for your love and support throughout my journey.
The pregnancy center makes me feel important and cared for. I had bad experiences everywhere else but if you are looking for people who care and make you feel good about your pregnancy, go to them! They are a God send!
Literally going through the hardest thing I've ever gone through in my life. I had an incredible staff to bear the burden with me. I'm not out of the woods yet, but the darkest part is ending. Thank you Colorado Springs Pregnancy Center!
The pregnancy center is great! They are delicate with your feelings but very supportive and personable. I have enjoyed every employee I have dealt with. Everything is handled very discreetly, if that's how you'd prefer. They have a closet you can get free items from every month, and baby supplies that they're generous with as well. I would recommend this pregnancy center to anyone in need of a pregnancy test or pregnancy guidance.
I was scared, unsure, and worried about finances and how to get proper supplies for starting a family. They made sure that I knew I was going to be okay and reassured me that they will help me in any way they can, including diapers, formula, and maternity clothes. What shocked me the most was that it was free of cost. They helped me understand what could harm my baby and what I should do to make sure I have a healthy pregnancy. I would recommend this facility to anyone starting a family.
The staff here are such wonderful and kind people! This year they provided support as I walked through pregnancy after loss. Talking to any one of the people I've met there, I felt like they were friends who truly cared about my needs and what I was going through. They definitely showed compassion for my situation and that they would do whatever they could to support me. I would recommend them to any woman/family in a heartbeat!
Watch the video below to hear Audrey's story and learn how the Colorado Springs Pregnancy Center changed her life.
Every initial client appointment in our pregnancy centers involves options counseling. In our appointments, we talk through the implications of all three options a woman may be considering.