LifeSteps is an 'Earn While You Learn' outreach that equips teen and first-time parents with both foundational parenting education and much needed material resources. From pregnancy until their child's second birthday, LifeSteps provides support and education on many topics including classes on pregnancy, infant care, nutrition, and childbirth. As they participate, clients earn credits – called Baby Bucks – to be used towards items in the LifeSteps Baby Boutique, including: infant and toddler clothing, bedding, formula, and diapers as well as larger items, such as a new crib, car seat or stroller. Everything for LifeSteps is donated by generous supporters of Life Network.
LifeSteps is designed to assist both men and women, in a helpful environment without pressure or judgement. We walk alongside young families, making every effort to encourage new parents in their roles as moms and dads, equipping them to be a healthy, effective parents. LifeSteps clients meet twice each month with their LifeSteps coach; as their mentoring relationship grows with their coach, so does their parenting knowledge. Our approach is wholistic and includes addressing each person's emotional, physical, mental, practical and spiritual needs.
The curriculum includes engaging videos with homework to complement each lesson. The goal is to bring truth and love into a format that strengthens relationships and prepares clients to make wise decisions for themselves and their children. Lessons include information on: healthy pregnancy, the developing baby, co-parenting, relationships, budgeting, infant safety, the role of a father, bonding with your baby, the impact of smoking and drug use, infant and toddler sleep issues, discipline, SIDS, basic infant care, recognizing family violence, post pregnancy self-care, and so much more.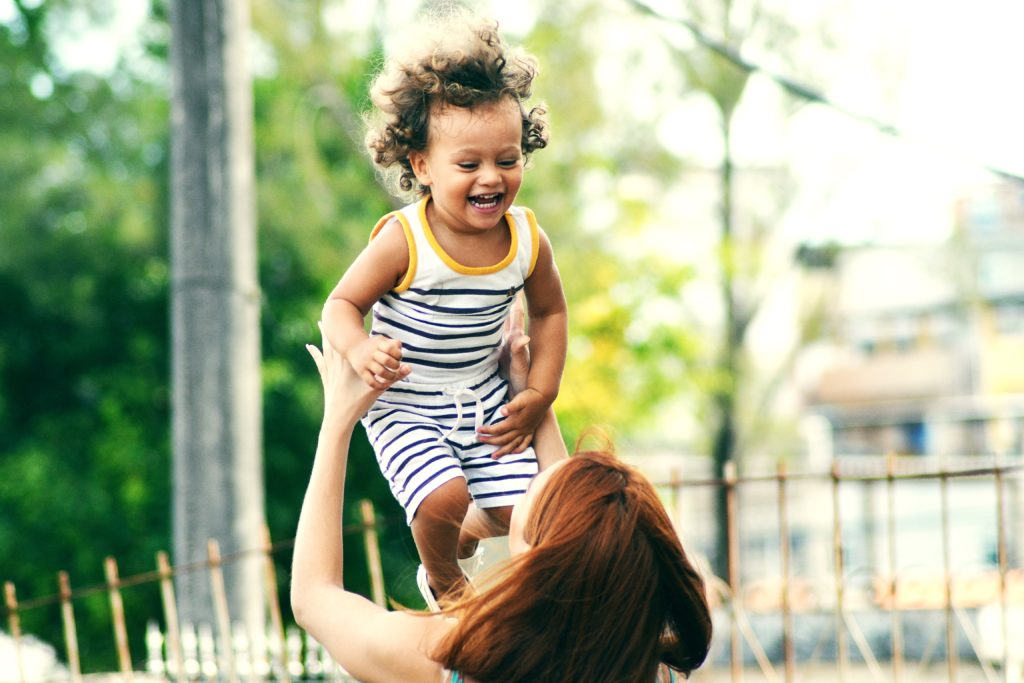 So often our clients share that they never had good parenting modeled for them. Regardless of their circumstances, they desire to be loving, present parents in the lives of their children. It is an honor to walk this road with them and navigate the ups and downs of one of the most important jobs in their lifetime. It is our prayer that out of Life Network, negative cycles would be broken and healthy families would be born that will thrive for many generations.