The mission of Life Network is to cultivate a community that values life through the love of Christ.
We achieve this by:
Presenting the gospel of Jesus Christ
Providing life-affirming alternatives to abortion
Promoting sexual integrity & healthy decisions
Empowering parents to be healthy & hopeful
Giving hope and healing post-abortion
Engaging the community to advance life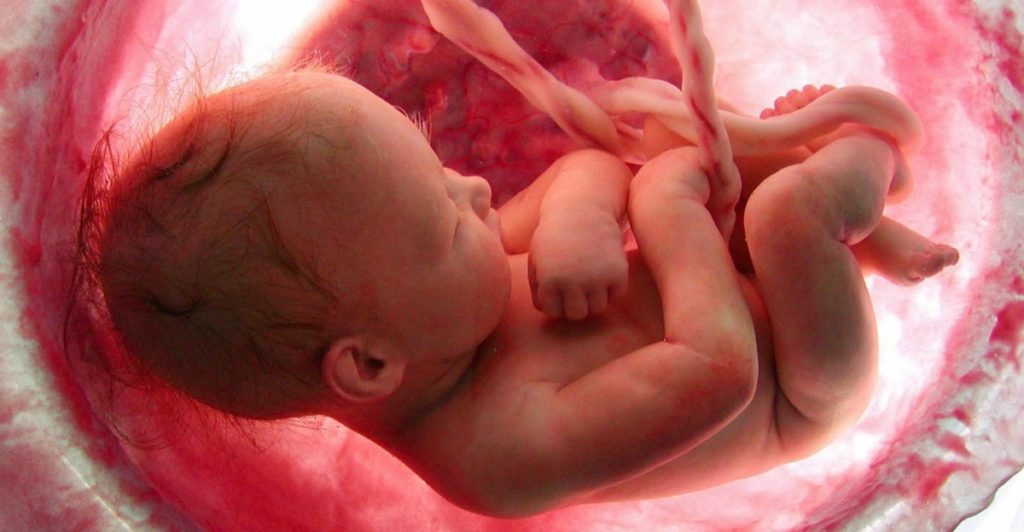 Our ministry approach is to provide: 
As many of our prayer warriors, volunteers, and donors learn, giving your time, talent and treasure can be transformational for you and your faith. Learn how God may be calling you to engage in what He's doing through Life Network to value LIFE in our community … see lives changed … and help parents, students and families live life abundantly.