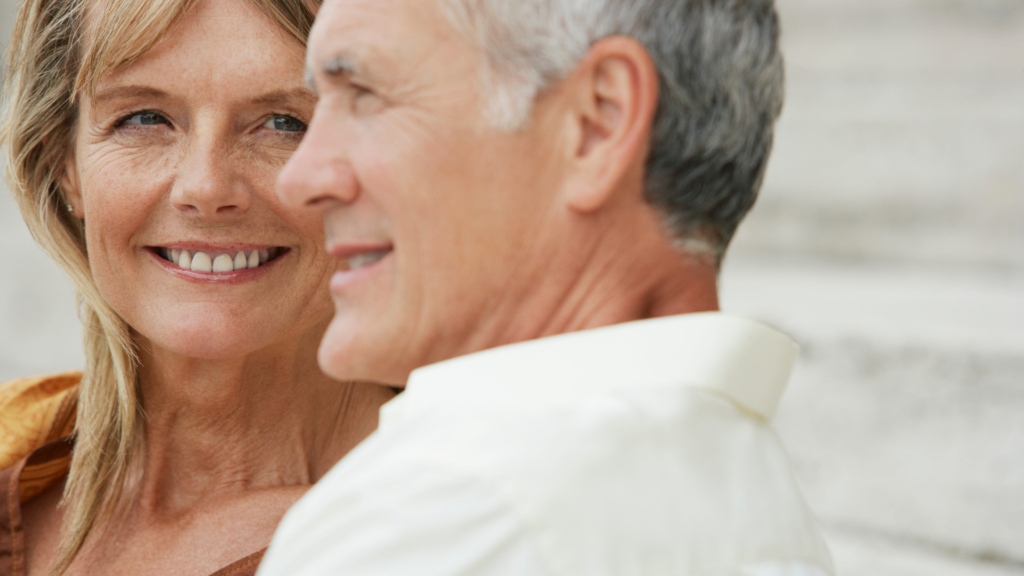 As you consider your long-range financial and estate plans, your passion for valuing and saving lives can truly leave a legacy of lives saved long past your own.
Plus, by including Life Network in your long-range financial plans now, you may uncover tax advantages that can increase the value of your estate – and enable you to do have a greater impact for changing and saving lives than you ever dreamed possible.
There are several gift arrangements to choose from: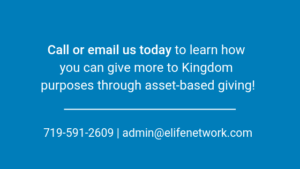 Donate Appreciated Stocks
By donating appreciated stocks, mutual funds or bonds, you can avoid paying capital gains tax on the sale of the appreciated stock. Plus, you'll qualify for significant tax advantages.
Give Retirement Plan Assets
If you are planning your required minimum distribution from an IRA, you can donate that to Life Network through a charitable rollover and avoid increasing your taxable income for the year. If you are 70 ½ or older, giving an IRA rollover gift can decrease your taxes while supporting the cause of LIFE.
You may also consider making Life Network a beneficiary of a percentage of your retirement plan assets, leaving less heavily taxed assets to your loved ones.
Donate Other Appreciated Assets
Cash typically represents less than 10% of a household's wealth but is the source for 80% of all giving. By tapping into non-cash assets like real estate, businesses, and oil & gas and agricultural interests, you can unlock your giving potential and multiply your impact on ministries like Life Network that you have a God-given passion for.
Our advisors can help you craft innovative giving strategies for assets like these.
Call us today at 719-591-2609 – or email us at admin@elifenetwork.com – and learn how you through asset-based giving you can give more to Kingdom purposes — less to Uncle Sam — and change and save lives for generations to come.