We are so grateful for your commitment to join us in cultivating a community that values life through our 36th Annual Walk for Life! And this year's Walk proved we don't have fair-weather supporters.
Despite the rain, more than 2,000 of you gathered at Memorial Park to help families in Colorado Springs value life. It was a record year for participation as at least 1,375 people registered as a walker or runner. What an encouragement to have so many of you put your feet to your pro-life commitment by raising funds for Life Network – or supporting those who did.
Thanks to our fundraising walkers, runners and sponsors, we have raised at least $630,000! As we continue processing all of your generous donations, we will have an updated total to share by the end of the month. Even as we tally, if you're waiting to hear from a few final donors, or are just shy of your goal, it's not too late to have others sponsor you.
On behalf of our staff, our board and the clients, thank you for helping to protect the next generation. Every dollar you raised or donated will make an eternal impact for countless lives right here in Colorado Springs.
It's always such a joy to join you at Memorial Park for this family-friendly, celebratory event – here are a few highlights from the day below!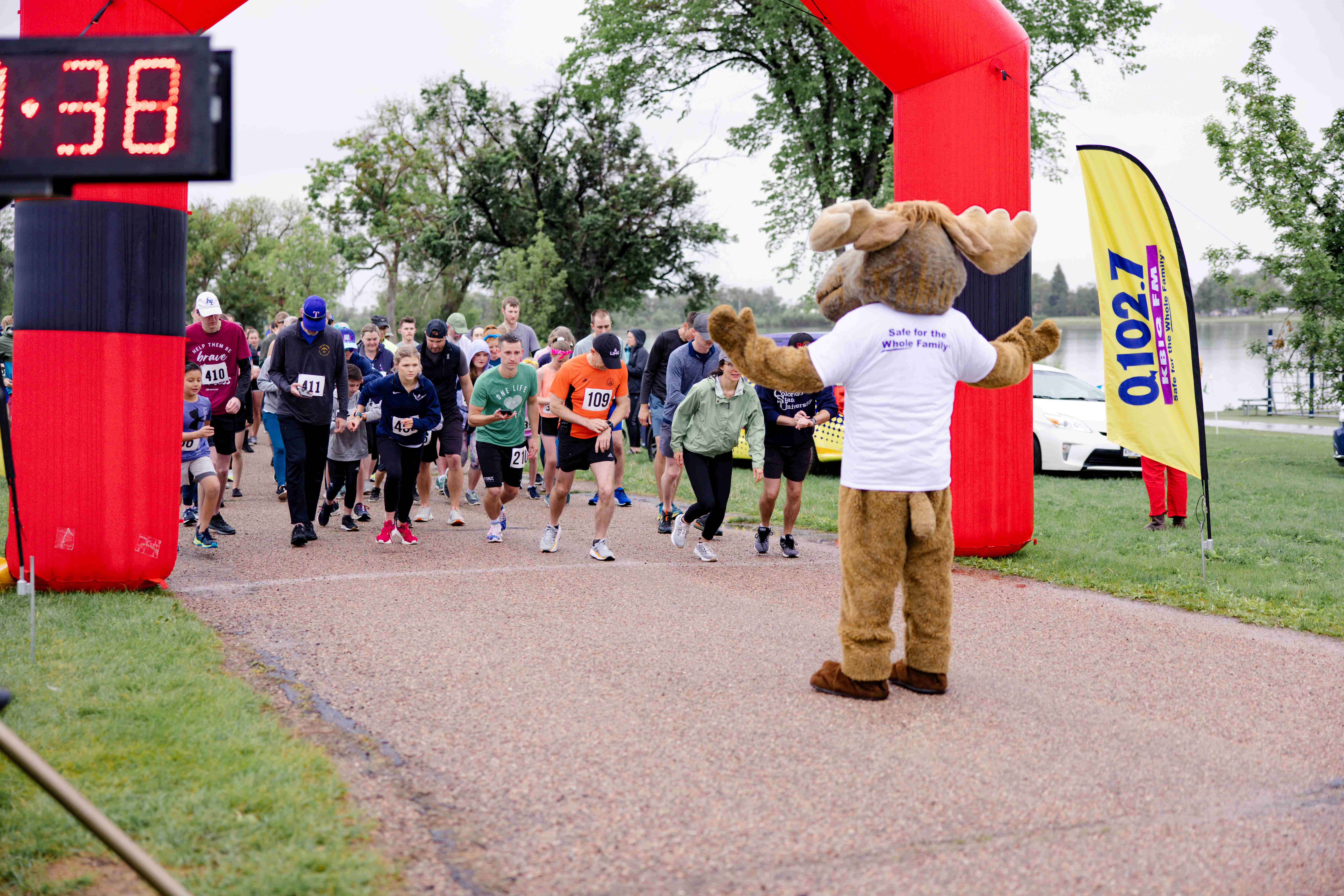 We Need Your Feedback!
If you participated in this year's Walk for Life as a walker, sponsor or volunteer, would you please take 5 minutes to complete an anonymous survey? Your response is requested by June 10.
Thank you for your partnership and participation!
We begin this week feeling immense gratitude to the Lord – and for each of you. who are making a tremendous difference for families here in our community!
Grateful for you,