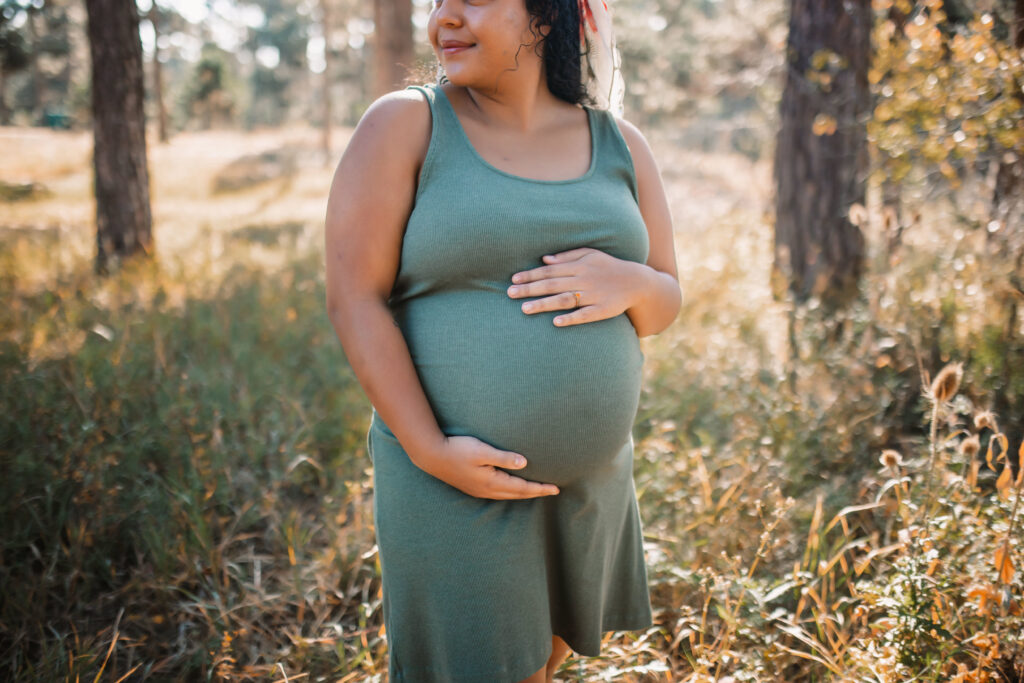 With the Walk for Life just a little over a week away, we want to take a moment to focus on why we walk … the importance of our life-affirming care for those facing unplanned pregnancies … and how YOU can make a difference in the lives of underserved moms and dads in Colorado Springs.
Recently, a teenager we'll call Catie* came to one of our three centers with her mother. Catie had a pregnancy test and ultrasound to confirm her pregnancy. Like most of our young patients, she was frightened and overwhelmed.But Catie and her mom allowed us the opportunity to pray with her. And that day, Catie made a personal decision to invite Christ into her life as her Savior!

Before she left, Catie shared that she planned to parent her baby and received information on our Motherhood program. We also equipped her with additional information about the resources we provide, and she left knowing that we would be there for her.
Because of your support, patients like Catie not only choose life for their babies, but some also choose eternal life. In fact, three clients just last week made decisions for Christ! We praise God for the opportunity to provide compassionate care that points clients like Catie to abundant life.
Every dollar you raise for the Walk for Life makes a difference for clients like Catie. Together with your help, we're already making great progress toward our fundraising goal of $700,000 – and you can help us get there. If you have already registered to walk and have raised funds, thank you!
If you haven't yet registered to Walk, it is not too late!
To God be the glory,