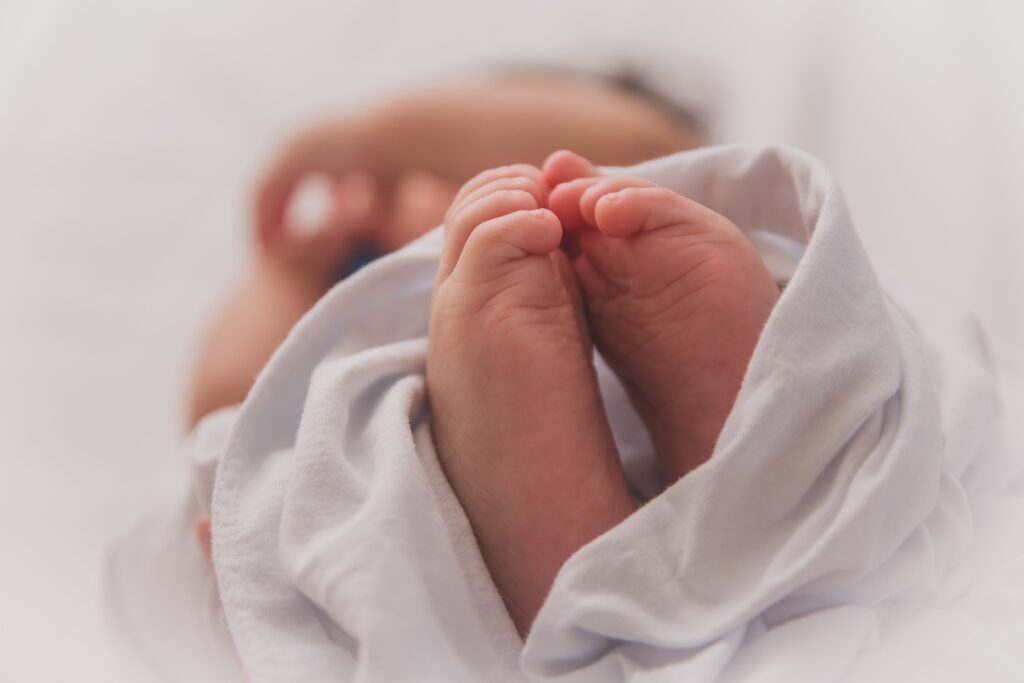 The U.S. Supreme Court's decision in June to overturn Roe v. Wade will have far-reaching impact. But we're still in the early stages of understanding what, exactly, this ruling means.
What we know now is that the power to regulate abortion has been returned to the states. Some states, like Colorado, will expand abortion and become so-called "haven states." Others will further restrict abortion to protect preborn lives.
What this ruling definitely DOES NOT MEAN is that Life Network is no longer needed. On the contrary, this work is more important than ever. Here are 3 key reasons why:
The number of women who are unexpectedly pregnant will continue to be as high in the future as it is right now.
These women will continue to seek free pregnancy tests, ultrasounds, counseling on their options, and the assurance that they have a way forward if they decide to keep their baby.
Colorado will increasingly be recognized as a "haven state." That means we will serve even more women as they travel from other states where abortion has become more restricted.
Bottom line: Your prayers and partnership will continue to power this work. Fasten your seatbelt. The coming days and weeks are going to be a bumpy — but eternally rewarding — ride.