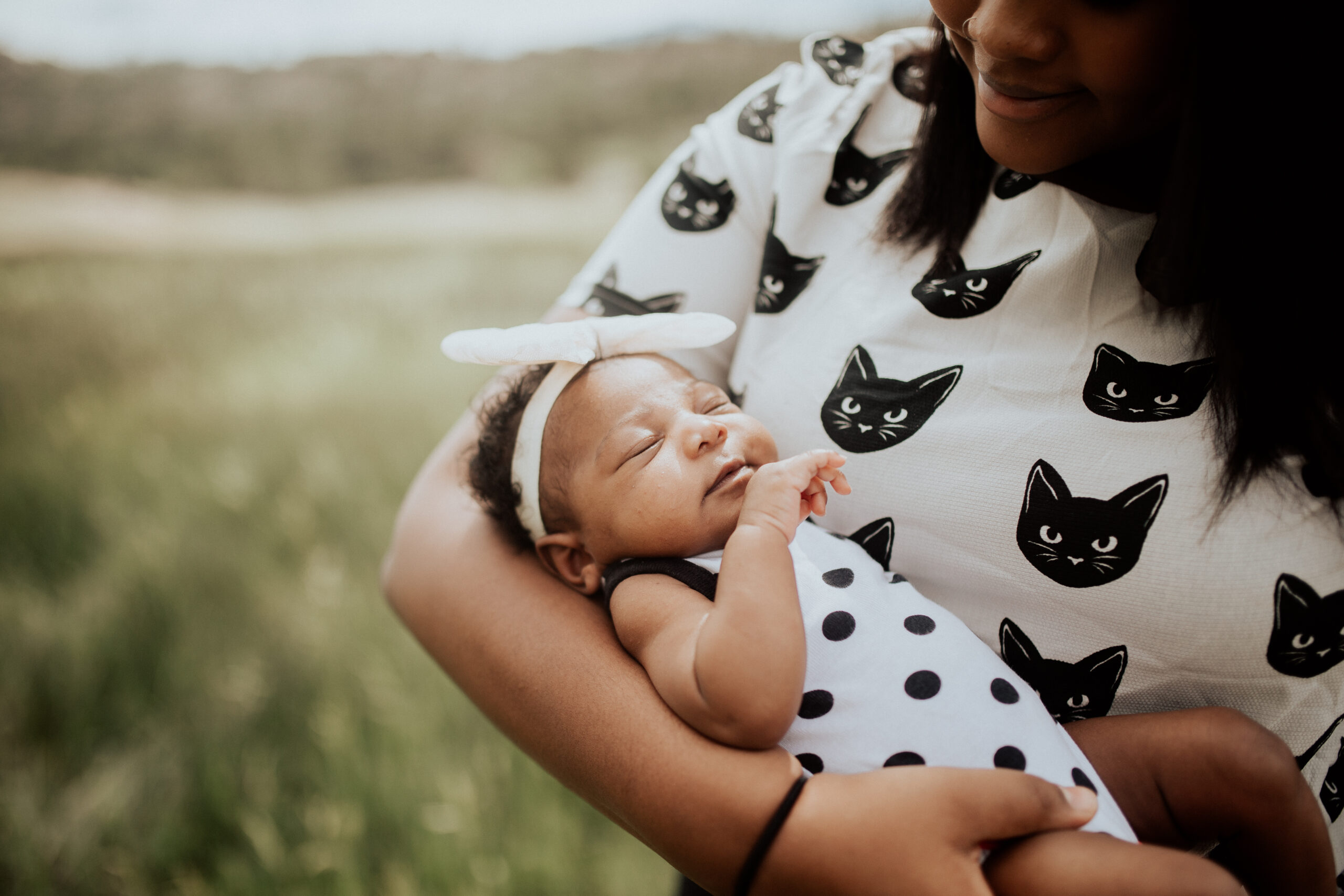 Angela* found our center through a Google search. When she arrived, she told Life Network staff that she wanted an abortion. She had experienced a previous pregnancy that was very traumatic and could not deal with the reality of having another baby. Our team met with Angela to discuss the realities of abortion and to explore Angela's other options. We also had the opportunity to discuss spiritual topics. "I'm not really a religious person," Angela said, "but I'm open to hearing more." We were able to share the gospel, and Angela decided to pray a prayer inviting Christ into her life. 
When Angela had an ultrasound, her baby was very active. Angela was visibly moved by seeing this new life. 
A few days later Angela told the pregnancy center staff, "We've decided to keep the baby," Angela said. Angela also told our staff, "I want to find a church to attend."
Angela says she is grateful for the help of the pregnancy center. "You were supportive and non-judgmental. You didn't push me to make any decisions."
Angela and her boyfriend can continue to receive support through the Life Network Parenting Program where their parenting coaches will walk with them through the first two years of their baby's life! The Baby Boutique, parenting classes, and other programs will provide Angela's baby with diapers, a crib, and other tangible needs. Partners like you provide Angela and her family with the resources they need to embrace life for their baby, both before and after birth.
*Names changed and a different photo was used