In 2021, Life Network's pregnancy centers and family outreaches saved and transformed more lives than ever! We provided a record 786 potentially life-saving ultrasounds across our now three pregnancy centers throughout El Paso County.
This occurred despite growing opposition to what we do. In the closing weeks of the year, one national online advertiser canceled our ongoing ads to reach women searching for "abortion pill reversal" (APR) options. Under the care of our medical director, this progesterone-based care counteracts the first of two abortion pills and has saved numerous Life Network supported babies in recent years.
Then in December, our insurance carrier informed us that they would no longer cover this procedure – a medical service that's proven successful 65% of the time.
As the Charlotte Lozier Institute summarized in a recent white paper, "APR is a cutting-edge application of this time-tested, FDA-approved treatment used for decades to provide women who regret taking the first abortion pill with a chance to reverse the effects and ultimately save their pregnancies."
The resistance we face in providing this life-saving support is rooted in politics, not medicine. Thankfully, we are switching insurance carriers and continue to find ways to reach such women in need. Recently, a woman named Hailey* found us online in the wake of what I'd call a "divine nightmare."
Feeling overwhelmed by the lack of support from the father of her baby, Hailey first sought help from the local abortion clinic and began the abortion process by taking the first of two abortion pills. That night, she woke up following a nightmare where she saw her baby in pain.
Regretting her decision, Hailey desperately searched online at 3 a.m. to see if there was a way to reverse the abortion process she wished she'd never started. She learned that our centers offer abortion pill reversal care. Time is of the essence in these situations, and we were able to see her early the next morning.
Our nurse confirmed that the heartbeat of her 9-week-old baby remained strong. She received a dose of progesterone to begin the reversal process and is now under the care of a local OB/GYN. All indications are that Hailey's baby remains healthy. More than that, she had a long visit with her client advocate – a visit that culminated with her becoming a follower of Jesus Christ!
We expect to provide more life-saving ultrasounds than ever before in 2022: nearly 1,000 free scans to women facing difficult pregnancy decisions. A remarkable 89% of clients choose life for their baby after they see their little one on the ultrasound!
In the face of escalating opposition, your ongoing support of our transformational work is more critical than ever. Your support of $50 per month provide one life-saving ultrasound to a woman who feels abortion is her only choice. And a $100 monthly gift provides both an ultrasound AND material support and coaching for the next year.
Your monthly support will make a big difference in helping more parents like Hailey choose life for their babies – and have the opportunity to receive eternal life in Christ. In this Sanctity of Human Life Month, will you stand with us each month to provide hope to local abortion-vulnerable women and men – and save the lives of their babies?
We treasure your prayers and partnership as we begin this year with renewed efforts to cultivate a community that values life in Colorado Springs!
Changing lives together,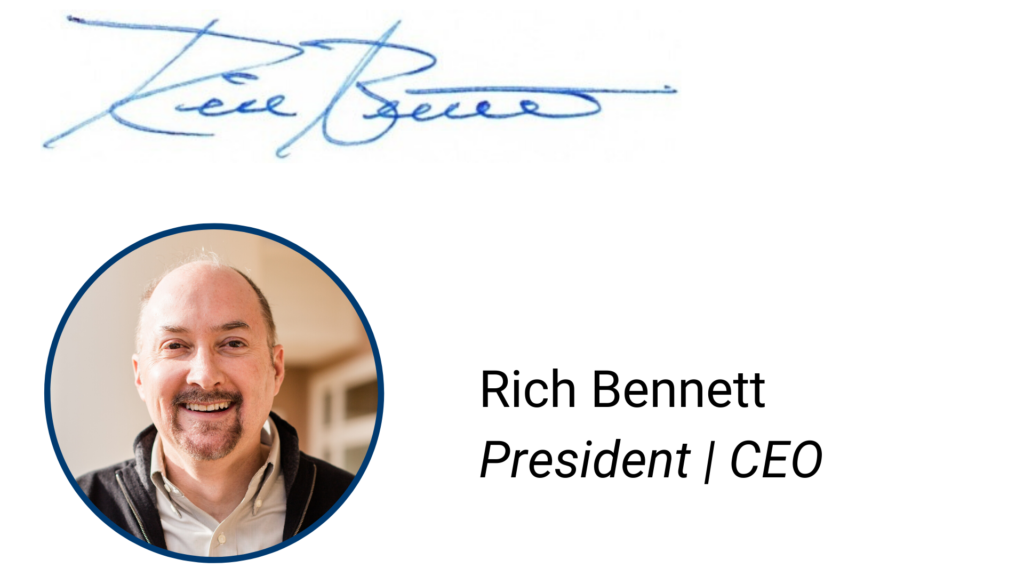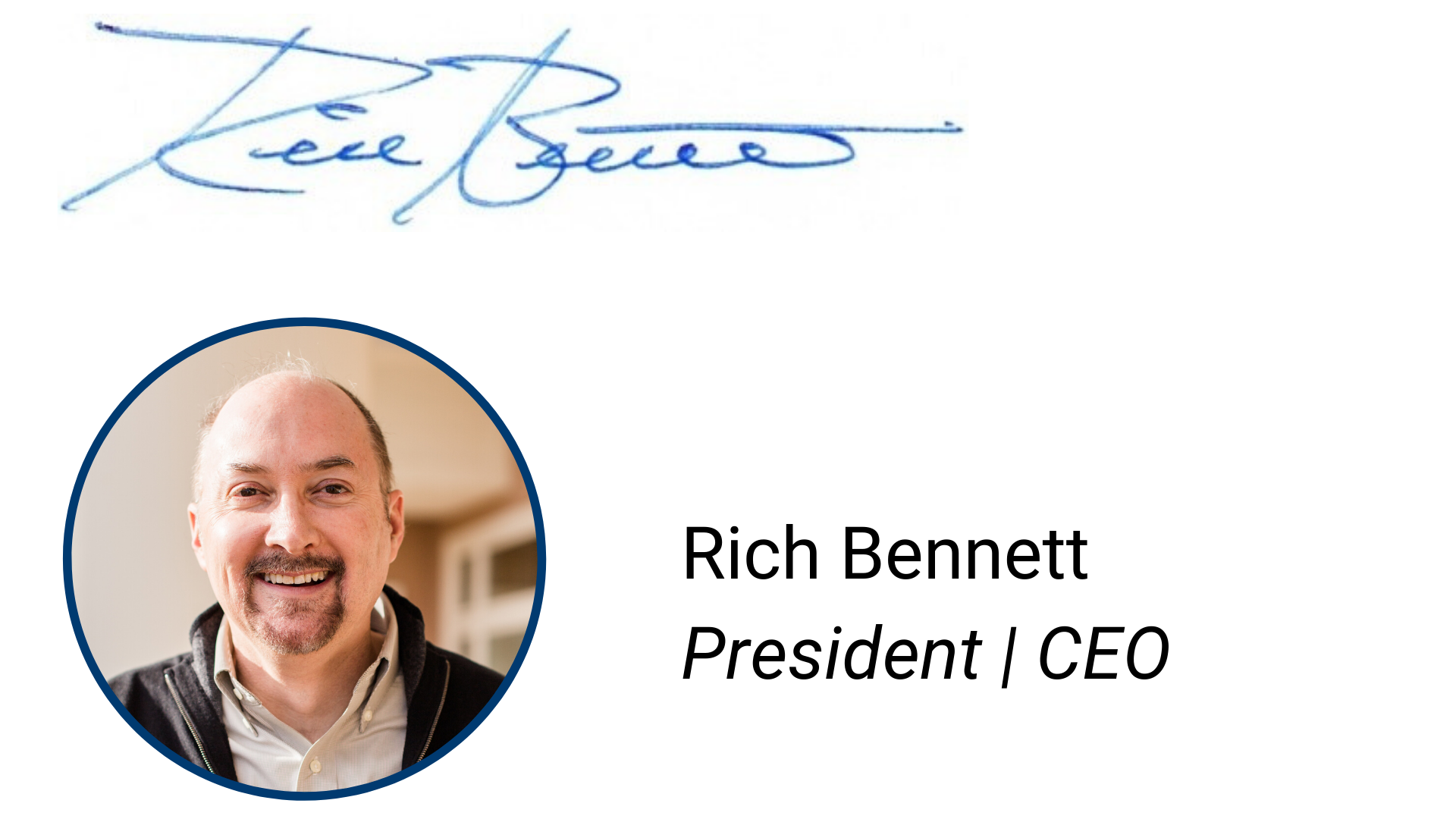 P.S. It's you that makes this transformational work possible! Your monthly commitment today will help ensure that more babies' lives will be saved in our community than ever in 2022. Thank you!