Almost 10 years ago, Antonia was at a crossroads. An overachiever in high school, she fell into the wrong crowd in college. She began using marijuana and ecstasy, which led to more dangerous drugs. Then, a medical grade pregnancy test at our center confirmed Antonia was pregnant.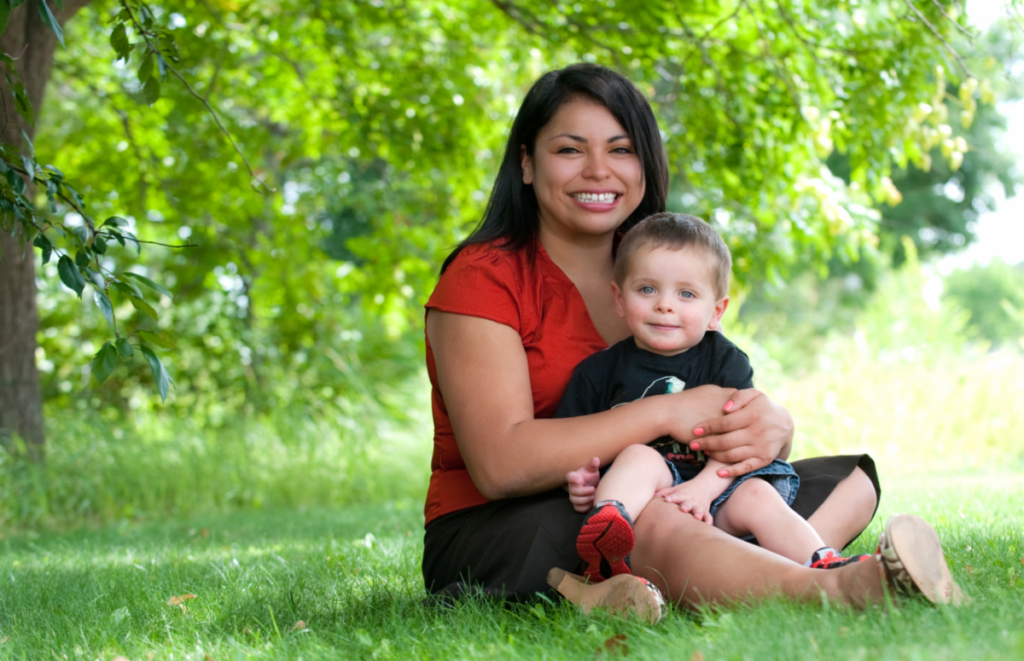 Despite her challenging circumstances, she courageously chose to parent. She began meeting every other week with her motherhood coach. "Without God, my coach and Life Network, I'm not sure how I would have made it," said Antonia.
Due to her drug use, her son was born prematurely, weighing just 4 lb. 6 oz. He spent eight weeks in the NICU, and God used that time to change her life. She got free of the drugs and continued faithfully meeting with her coach.
"She prayed with me every session," remembers Antonia. "And I was praying every day, including with my son."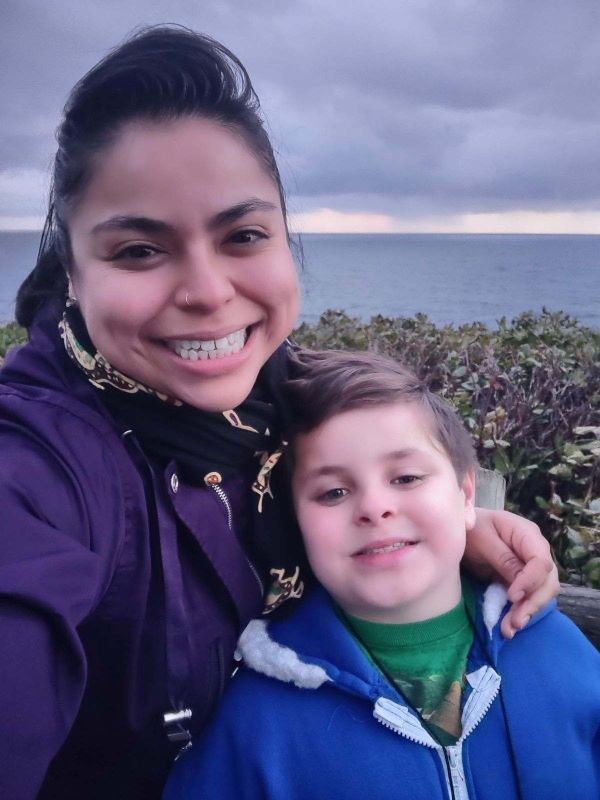 Fast forward to today … Antonia and her son now live in what she describes as a quaint little farm town out of state. Her son is getting ready to start his fourth-grade year at a new Christian school. He loves playing with Hot Wheels, drawing his own comic books and is learning how to play the keyboard.
Meanwhile, Antonia is working at a hearing clinic and is earning her license to be a hearing aid specialist. "Being a mother has saved my life. It's hard, but the reward is so, so worth it," shares Antonia today. "Now I'm living this beautiful life. God worked a miracle in my life, and Life Network was a large part of that."
I invite you to join us as we celebrate 40 years of generational transformation like Antonia's at our Life Network Gala & Silent Auction on September 28 or 29. You'll hear stories and updates about the life change you make possible … have the opportunity to bid on dozens of auction items … and listen to special guest and Colson Center president John Stonestreet compellingly share why valuing life matters so deeply. I know you will be blessed.
Sponsoring a table at the Gala and inviting friends and family to join you is a practical way to make a big difference for life here in our city. If you prefer, you can simply register for you and an adult guest to attend.
For more information and to choose the night you wish to attend, visit our 40th Annual Life Network Gala & Silent Auction page.