40th Annual Gala and Silent Auction
Join us as we celebrate the life-giving and life-saving ministry of Life Network at the 40th Annual Life Gala & Silent Auction! This is an opportunity to hear what the Lord is accomplishing– and to financially support the ministry of Life Network. Our Gala and Silent Auction is an important fundraising event that allows us to continue to provide our services for free to ever 15,000 clients/patients annually. We are pleased to offer this celebratory event at the DoubleTree Hotel over two evenings in 2023, Thursday, September 28 and Friday, September 29, 2023.
This Year's Gala Speaker
John Stonestreet serves as President of the Colson Center. He's a sought-after author and speaker on areas of faith and culture, theology, worldview, education and apologetics. John is the daily voice of BreakPoint, the nationally syndicated commentary on the culture founded by the late Chuck Colson. He is also the voice of The Point, a daily one-minute feature on worldview, apologetics and cultural issues. He has co-authored five books including A Practical Guide to Culture and Restoring All Things.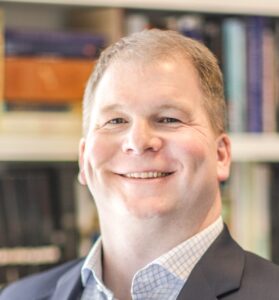 Register to Attend
Table reservations are currently closed but please click on the button below for information about being added to the guest list if and when space becomes available. We frequently have last-minute cancellations.