Despite the challenges of 2020, your support is bringing life to this city! Many of the women and men we serve have faced more stressful circumstances than ever before – job loss, financial trouble and a sense of unease about our world today. This makes the clients we've seen even more vulnerable to abortion.
Your support has helped us remain open without interruption, ensuring our clients always have a place to go for compassionate, life-affirming care. Clients like Alexa* …
Alexa frantically came to our center one day, telling our receptionist that she needed to know if she was pregnant. We met with her and confirmed her pregnancy. Thankfully, our nurses and staff put Alexa at ease. She met her baby through ultrasound and, despite her fears, decided she would parent her baby!

But as the months went on, Alexa's fears about daunting obstacles took over. What if she turned out to be just like her own mom? What if, in anger, she hurt her own daughter? What if her abusive ex-husband, the father of the baby, reentered the picture? What if Alexa's history of addiction loomed over this child's life? When her daughter Ellie* was born, Alexa bonded with her, but despite the encouragement of her parenting coach, she felt isolated. She stopped coming to her appointments, and we worried we had lost touch with her for good.

Then one day, Alexa called our staff member Renee crying. She felt she had lost all the support that enabled her to choose life and she felt her fears taking over. Thankfully, in-person appointments had just resumed after a period of video-based coaching only. Renee knew Alexa needed warm, in-person interaction to encourage her, so she invited her to come in that day.

As Alexa poured out her heart, Renee felt a tug by the Holy Spirit and proceeded to share the eternal hope and transformation found in Christ. Despite her negative history with religion, Alexa was stunned after hearing Renee describe Christ's sacrifice and the grace available to her. "I've never heard it like that before," she said, and Alexa gave her life to the Lord! "I felt a huge weight was lifted off my shoulders that I couldn't get off," she later told us.
Alexa is just one of the many clients that were reached through our centers this year, thanks to your support. Despite the challenges of recent months, you made it possible for Alexa and many more moms and dads to receive hope, healing, encouragement and ultimately transformation through the hope of Christ. This is how we can truly value life in this city – bringing the hope of abundant life to every mom, dad, baby, student and family we have the privilege to serve.
Two generous donors have combined to donate $150,000 and challenge our supporters to collectively match that amount. With this year-end matching challenge, that means your impact can go twice as far! Will you help us meet our goal of raising this $150,000 by the end of the year?
Every $1,200 we receive enables us to not only provide a potentially life-saving ultrasound, but to then walk with a family like Alexa and Ellie for a year, providing the emotional support and material resources their new family needs.
Your generous gift today of $50 a month makes a difference for a family like Alexa and Ellie's for the year ahead. Regular support from donors like you enables us to continue providing care to our clients for free! Whether it's a monthly gift – or a generous end-of-year gift of $100, $500, $1,000 (whatever you can do) – you can be sure it will provide transformative care directly to a family in Colorado Springs.
Thank you for joining with us to play a part in the beautiful story God is writing for each family we reach in the year ahead!
Changing lives together,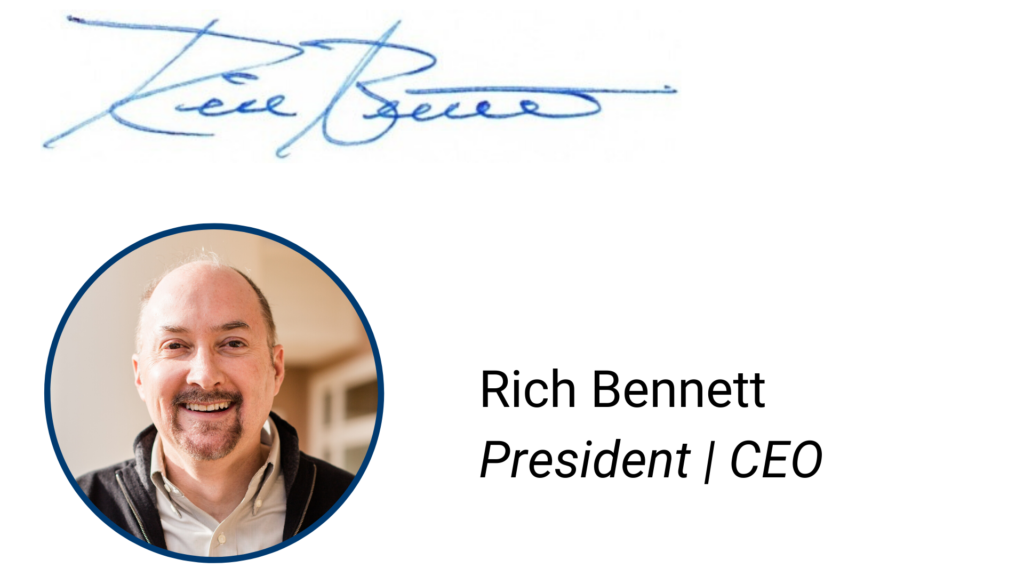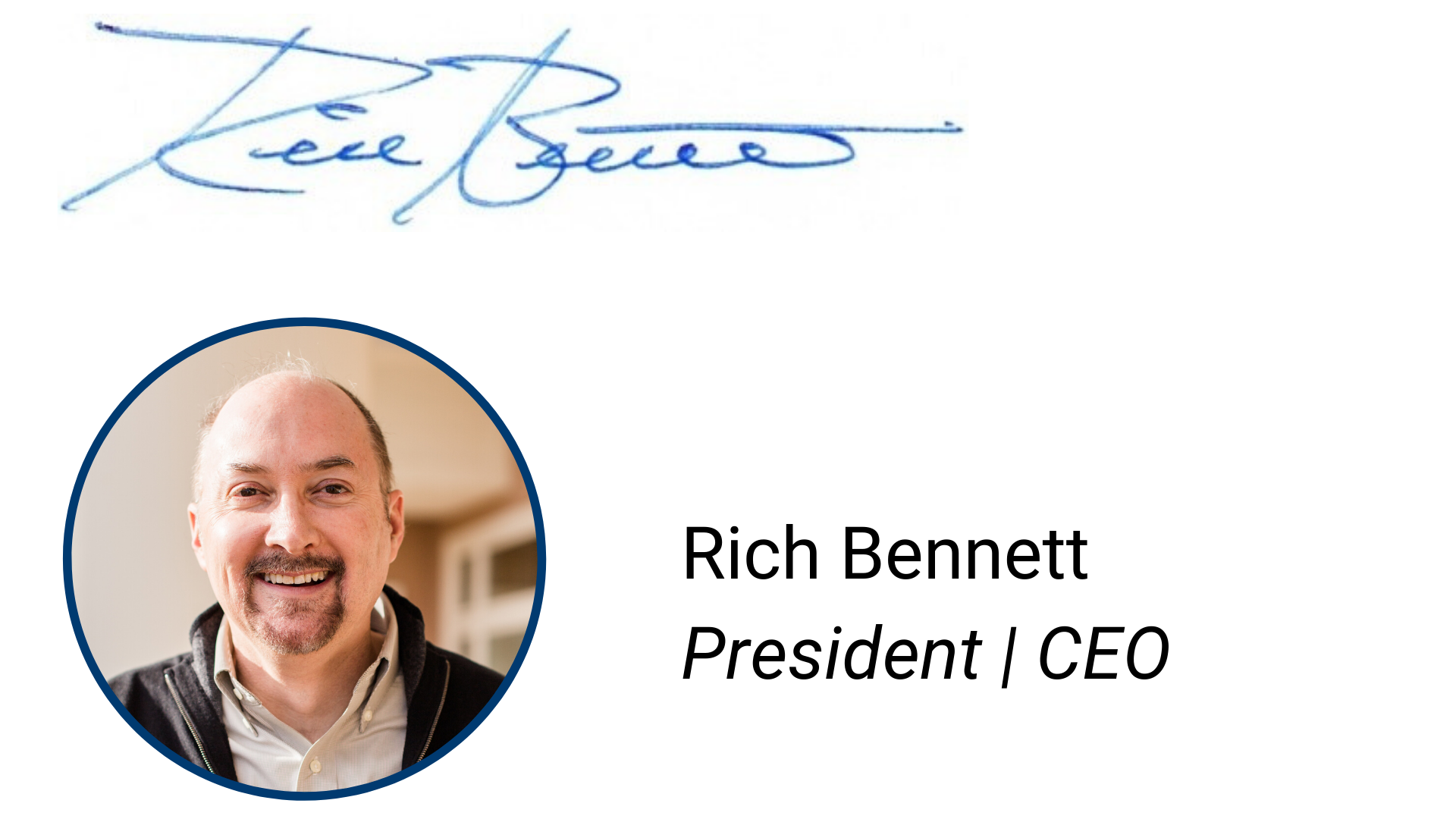 *names changed