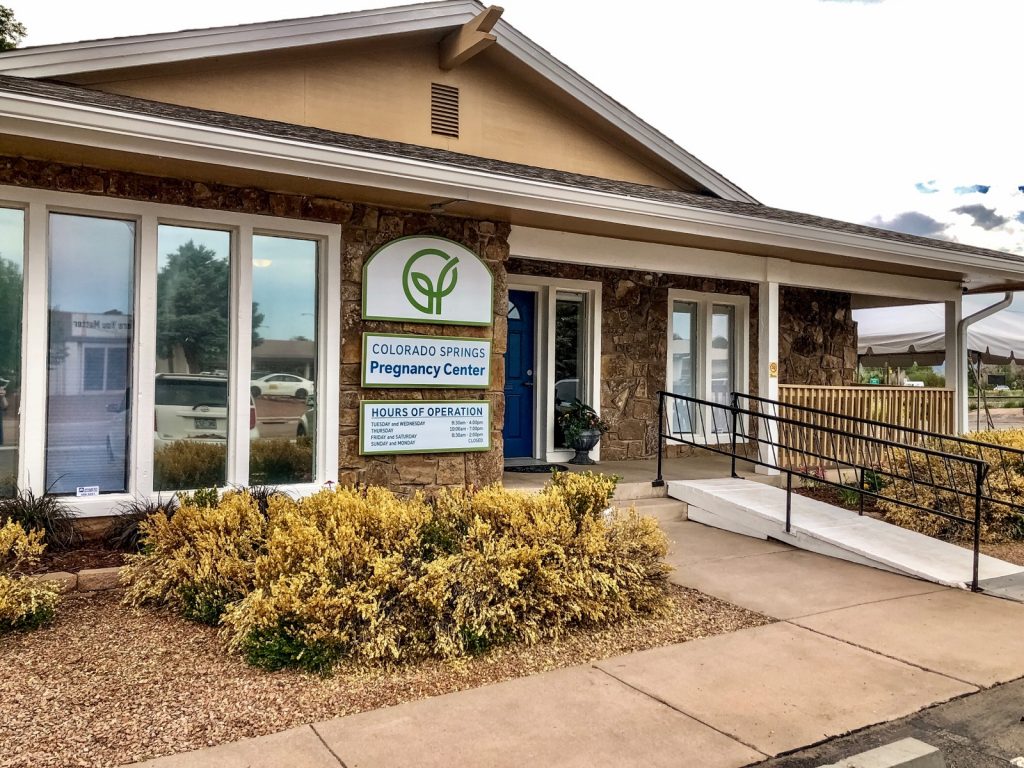 It's a busy and blessed season at Life Network as God is expanding our ability to value life and transform more lives than ever before.
Our team came out of the best Walk for Life ever straight into the final preparations for opening our third pregnancy center in Fountain Valley. Your partnership through prayer, volunteer support and generous giving made expansion possible!
We know there's a need for our services here, as three of the top 10 zip codes where women and men search for abortion-related information are in Fountain Valley. This center, opening 100% debt free thanks to your investment, is right in the heart of that area of need.
What a joy it was to see many of you at the Grand Opening last week, and to hear from many more who celebrated with us online. If you missed being with us for the grand opening – or you'd like to relive the highlights – this recap video below captures our celebration for this new space.
This recent review from a pregnancy center client underscores the importance of being in Fountain Valley to ensure more lives are valued:
"The care and respect is definitely present and the feeling of acceptance warmed my heart. This experience was the most comfortable and welcoming and hopeful visit I HAVE EVER been to, so thank you. Continue the loving manner … it made me feel loved."
Our heart is that every woman and man entering this new center would find a place of hope, comfort and encouragement to be empowered to make healthy, life-affirming decisions for themselves and their families.
Join us by echoing the prayer that our board chair Jayde Duncan shared in dedicating our building: May this new space be dedicated to the work of God's ministry and to His glory, and may each and every person who walks through the doors sense the tangible presence of God!
Will you join us in praying over this new pregnancy center as we see our first clients this week?
Thank you for your partnership as we endeavor to meet the need in Fountain Valley, valuing life and transforming lives.
To God be the glory,