In recent weeks, it's been tough seeing abortion rights expand in Colorado. Regardless of the upcoming Dobbs Supreme Court decision, it's clear Colorado will maintain access to abortion up until birth. Because of the profound damage it will do to women, men and their babies, we mourn this development in our state.
But we don't lose heart – and none of this comes as a surprise to God. He remains sovereign and gives us opportunities daily to continue our life-affirming work with more conviction than ever.
Your support has put Life Network on track to provide more ultrasounds to women and men facing unplanned pregnancies than ever before this year! We are on pace to provide over 900 ultrasounds in 2022, allowing new moms and dads to meet their babies and witness the miracle of a tiny new life.
You can help ensure this vital, life-saving work continues through participating in the Walk for Life. On Saturday, June 4th, join us at Memorial Park for our 35th Annual Walk for Life! This year's event theme is focused on the profound impact your support makes for families in our community: Help Them Be Brave, Strong and Fearless.
This is your opportunity to put feet to your pro-life convictions by stepping out in faith and becoming a sponsored walker! If you have participated in the past, thank you! Your support helped provide free services to more than 15,000 in Colorado Springs last year. If you have never been a part of the Walk for Life – this is the year to show your support for life in Colorado by joining us at Memorial Park.
Last year, 61 clients became Christ followers … 278 abortion-minded women chose life for their babies … and nearly 7,000 students were empowered to make healthy relationship choices. It will take at least $500,000 to ensure these life-giving services continue in our city!
It's easy to set up your digital fundraising page today using the easy link and resources at WalkforLife.com. Create your page today, set your goal and then share about the Walk for Life by email or through your social media. Last year, over 80% of the funds raised were given online. You can raise over $1,000 in just days by sharing a link to your fundraising page with others.
Your support will make a life-saving difference in Colorado Springs! You can help moms, dads, babies and students be brave, strong and fearless – and every dollar you raise can help save and transform lives in our city. I look forward to walking with you on June 4th!
Changing lives together,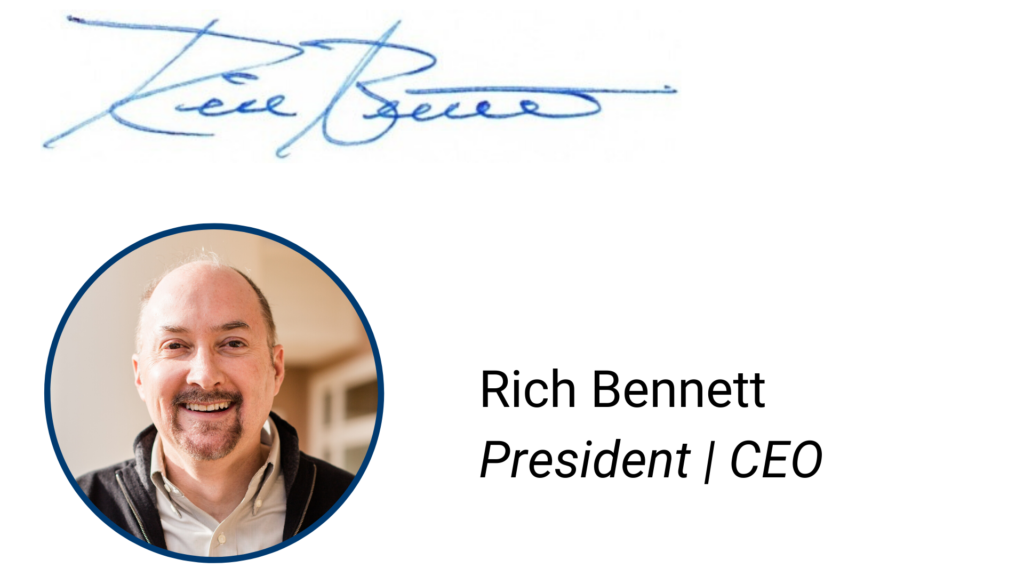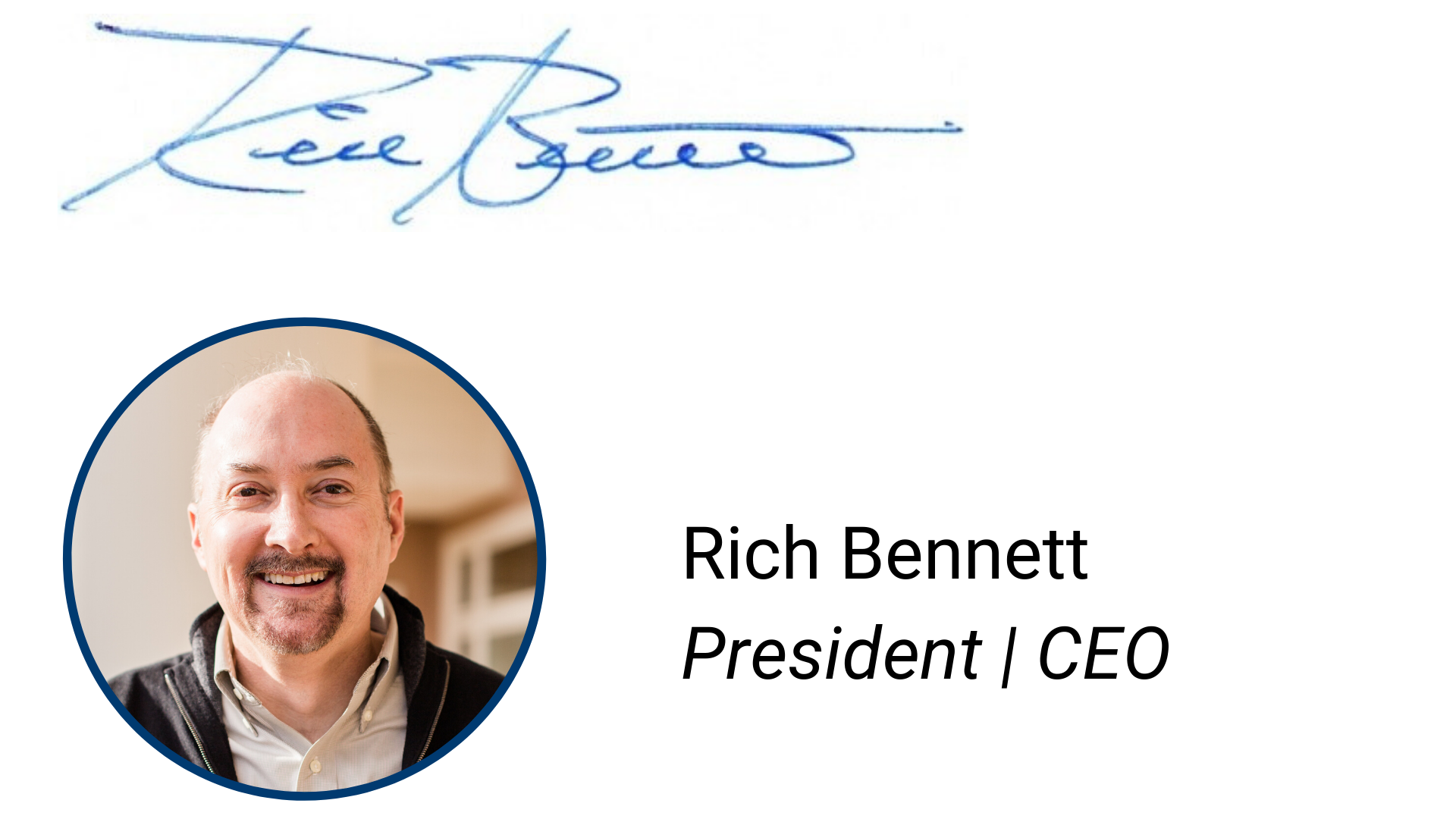 P.S. If you have any questions, or need assistance creating your fundraising page, contact Alyssa at adwire@elifenetwork.com or Jenna at jtabelon@elifenetwork.com.