Below are stories and features from this month's newsletter.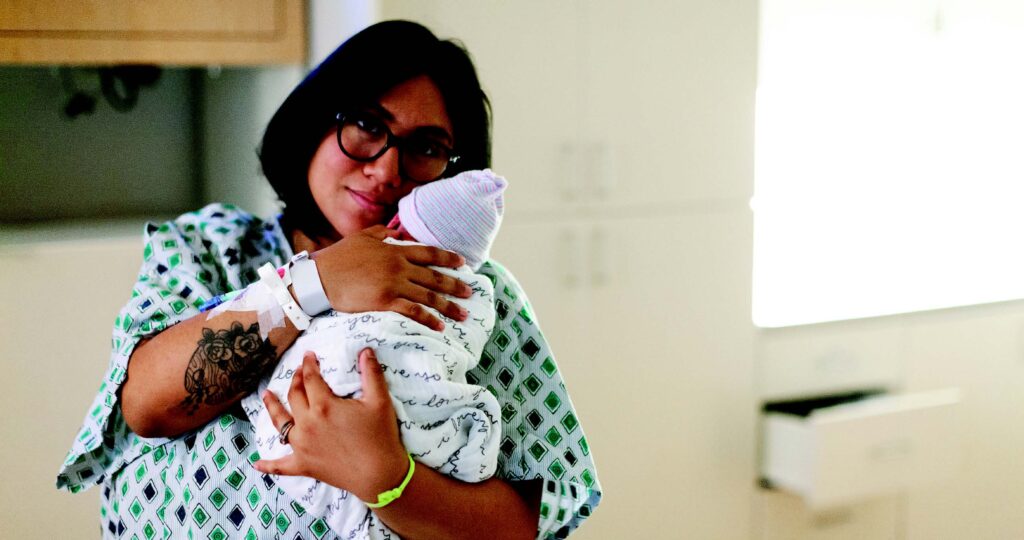 Ronnie's Story
Ronnie showed no emotion as she saw her seven week-old baby's beating heart on the ultrasound. The patient advocate's heart sank as Ronnie confirmed that nothing would change her mind about going through with the abortion. But then something miraculous happened … Read more…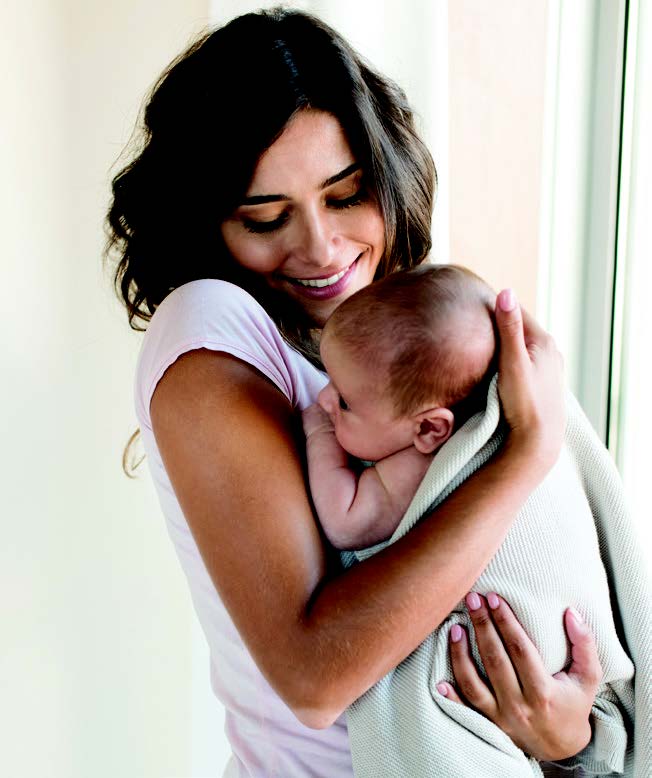 Earning Anna's Trust
Anna was not ready to become a mom. But then she met with a patient advocate at the pregnancy center. Here more of Anna's story in her own words. Read more…
*The stories and photos in these blogs are representative of the clients and patients we serve; however, names and some details have been changed to maintain anonymity.
To download a PDF of the October newsletter, please click here.
From the President
One of the blessings of wearing past Walk for Life t-shirts or other Life Network items are the conversations that can result. I was at a local gym when a man came up to me. "Nice shirt," he said, pointing to my Walk shirt. As we talked, he shared his name was Gary, and that he'd recently retired. I shared with him that I had the privilege of leading Life Network.
He suddenly became very serious and put his hand on my shoulder. "I want you to know, my wife and I have a granddaughter because of you," Gary said through tears. "I'm forever grateful for what you do."
As Life Network celebrates 40 years of generational impact, I hope you realize that when grandparents like Gary share that they have a grandchild because of you, they mean . . . YOU.
It's such an encouragement that you choose to be part of the compassionate family that makes this work possible. What a blessing to be able to count on you.
Thank you for your prayers and partnership!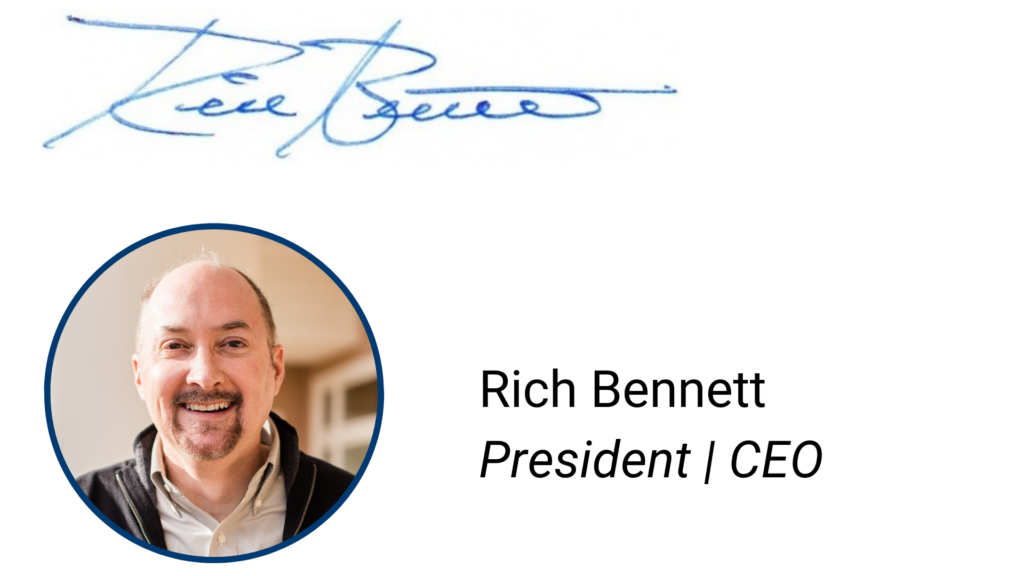 You save even more lives when you give monthly!
Right now, there is a desperate woman in our community looking for answers.
It's the members of our Partners for Life team who give this woman a free ultrasound today and ongoing support tomorrow. This monthly support transforms her life and saves her baby's life. And it doesn't stop there. Learn more about how you can have an ongoing impact.