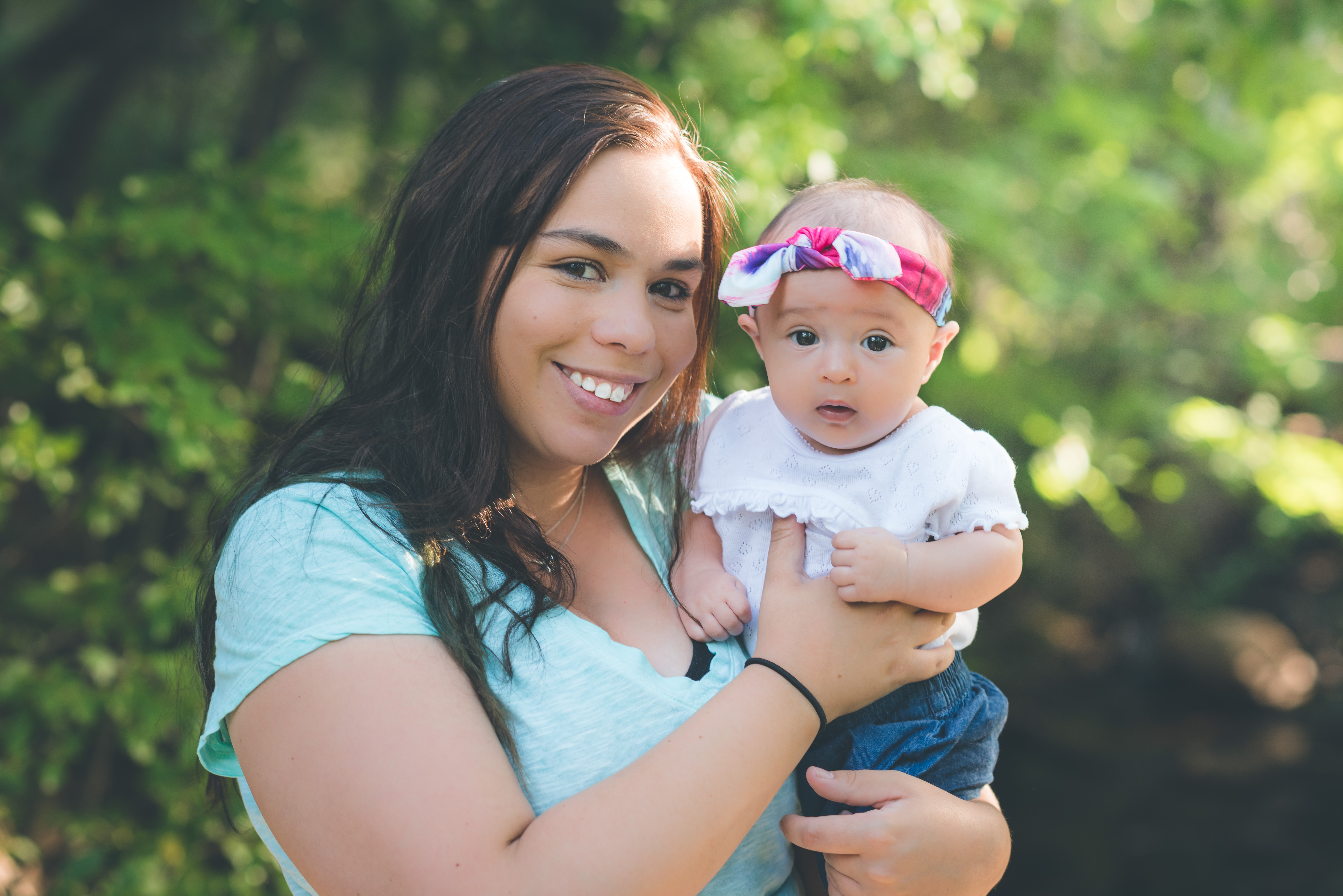 Celebrate Roe's reversal by helping a mom choose life for her preborn baby today!
We have long prayed for our nation to "come back to life," and the recent reversal of Roe v. Wade is a major step in the right direction. But we know that the young women who seek help at Life Network's three centers are focused on something much closer to home: what to do about their own unplanned pregnancy.
You can provide the answer so many emotionally vulnerable women seek with your financial partnership now. Please give generously now to make not only the pregnancy tests, ultrasounds and counseling possible, but even the all-important online ads that help women find Life Network!
Your generous gift today will help women considering abortion in our community find answers and hope that lead them to choose life — and keep our local pregnancy centers a safe and secure place for support.