It's no secret. Studies repeatedly show that when a mother and a father are active in a child's life, that little one receives the best opportunity at a healthy life. That's why, at Life Network, from the moment women and men walk into our pregnancy centers, we very intentionally bring men into the conversation.
Last month, I met a young father I'll call Blake.* Earlier this year, he and his girlfriend were just beginning to talk about marriage when she began to suspect she was pregnant. They came to our Westside pregnancy center and had a test and ultrasound that confirmed their unexpected pregnancy.
"I assumed it was a place for women and their babies, but decided to go along and support her," said Blake. I was surprised to find out you are there to support and encourage new dads, too. I am grateful you were there for my girlfriend and I when we need you."
For over a decade, we've served male clients like Blake, giving them the opportunity to join their partner for appointments and meet individually with their own male client advocate. At our Colorado Springs Pregnancy Centers, we know that women who meet their baby by ultrasound choose life 89% of the time. Remarkably, if both the mother and father see the ultrasound of their baby, CareNet data shows that they choose life an astounding 97% of the time.
Clearly, one of the primary ways to prevent abortion is to engage the hearts and minds of fathers, who too often buy the lie that an unexpected pregnancy doesn't involve them. With your help, we're now enhancing the services we offer to men.
First, we have grown the number of Men's Services coaches available for dads. We want to do everything possible to ensure that there are plenty of appointment slots available for men who want to speak with a male client advocate. Our two Fatherhood staff and dedicated 19 male client volunteers provide coverage throughout the week.
Second, we've retooled how we engage with male clients. We want to be sure that men know that we are there to care for them, too. Now when a couple comes to our receptionist desk, both mom and dad receive materials to complete. We want them to understand that it's them TOGETHER that will provide the best possible outcomes for their baby.
Finally, we are changing the layout of our center at Galley and Academy so that we can have appointment rooms set aside for both mom and dad. With the support of the funds raised between now and year-end, we plan to redesign a room in our center to expressly serve men. From the moment they arrive, we want to communicate that both mom and dad play vital roles in the life of their child.
These steps are critical to our vision of seeing a city where life is valued and lives are transformed.
Thanks to the generosity of a handful of donors, you have the special opportunity to play an important role in our $150,000 year-end matching challenge. With your support today, we can have twice the impact and support for even more at-risk men in one of the most critical things they will ever do … being a dad. Would you help us meet this goal?
Will you help more young men and women facing unexpected pregnancies choose life for their baby in the year ahead, and then have support for their new parenthood journey?
Your gift today will help expand our Fatherhood program in 2020 to engage more men and see more couples choose life for their child. 

Changing lives together,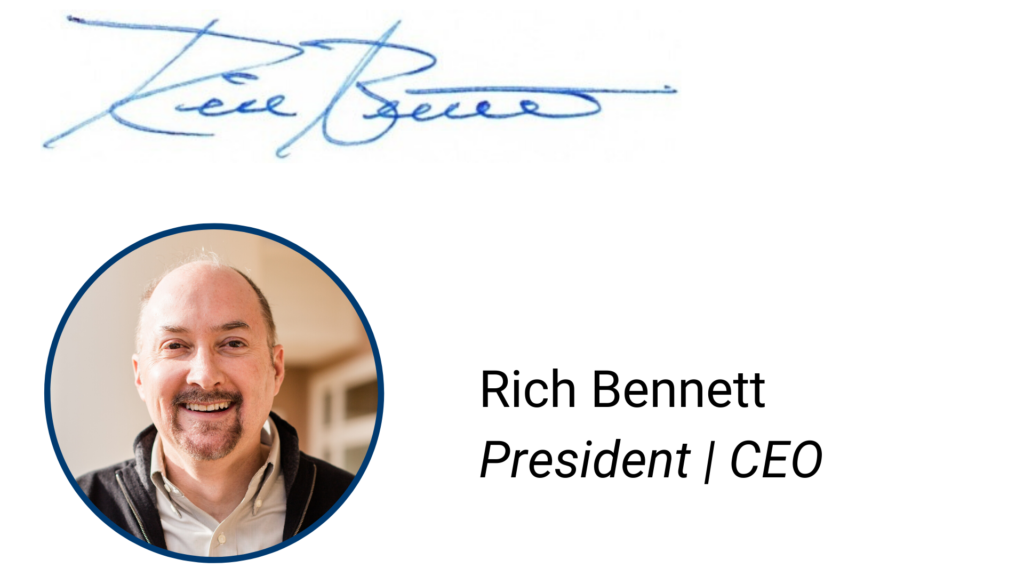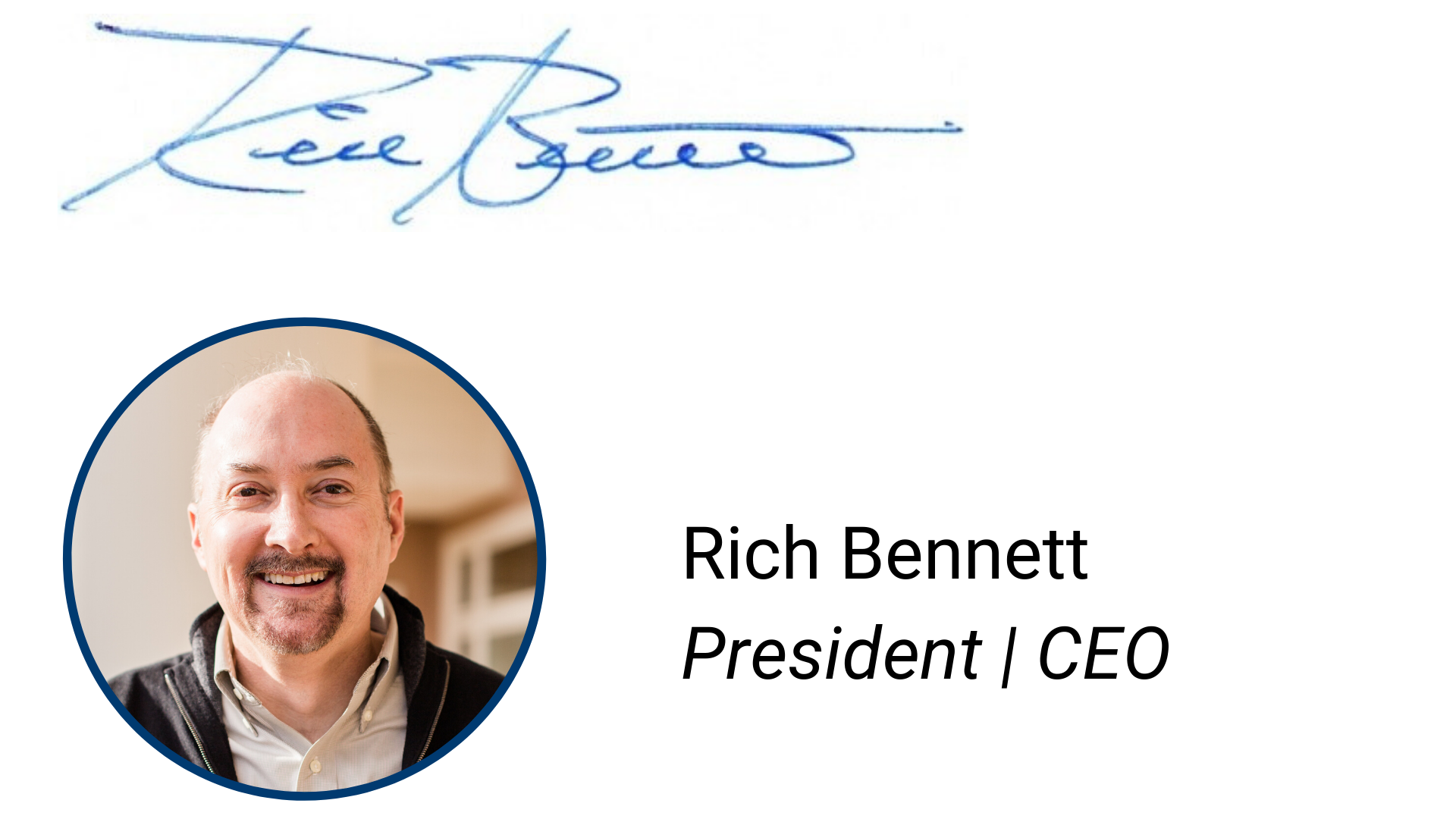 *name changed