Here in these early days of the New Year — and in this Sanctity of Human Life month — you might be wondering: How can I best shine a light in the darkness for couples facing an unexpected pregnancy? It brings to mind couples like Heather and Dave*, who were among our final patients of 2022.
In their first appointment days before, they confided that their finances were thin – and finding affordable housing was currently an issue. They couldn't see how a baby would fit into these existing challenges.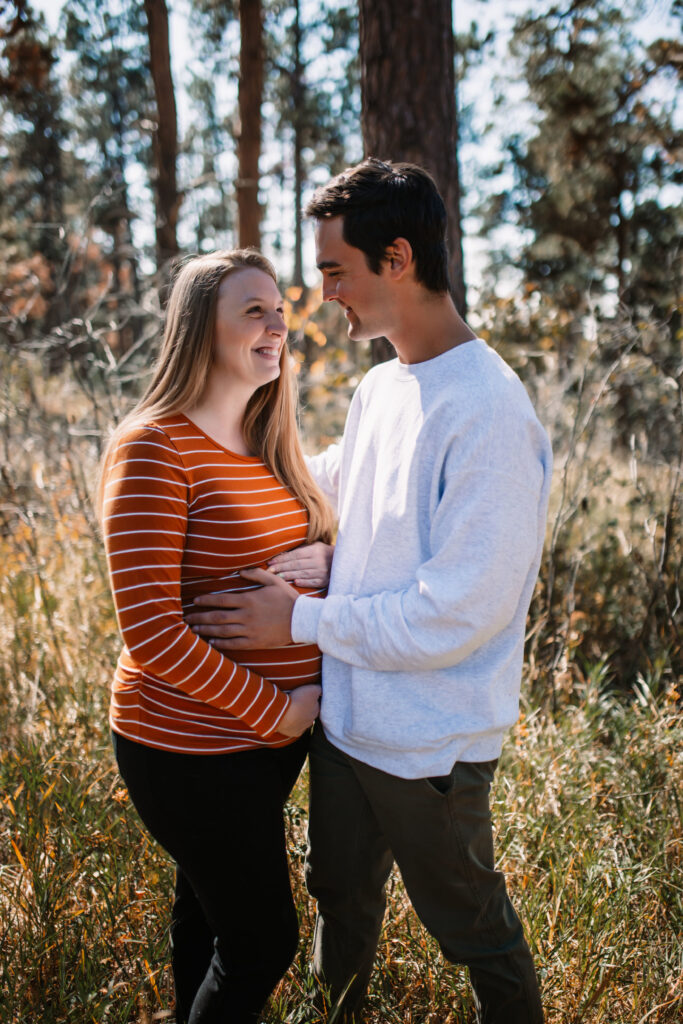 They were overwhelmed, looking for answers, and desperately in need of compassion from people they could trust. Thanks to your generosity, together we shined a light for Heather and David.
In their follow-up appointment in the waning days of 2022, they met their baby via ultrasound. They also learned about the considerable material resources and mentoring your support makes possible. And, we connected them with options to address their housing challenges. They left that December day encouraged … grateful … and committed to parent.
Your gift right now will provide meaningful help, including free pregnancy testing, life-revealing ultrasounds, and caring, non-judgmental guidance for women and men in genuine need.
Will you stand with Life Network today as, together, we seek to support couples facing unexpected pregnancies, who are desperate and feel out of options?
Beyond this practical care, you'll shine a light for those facing one of the most difficult decisions any of us can imagine. You'll illuminate the path away from fear and uncertainty, and toward the confident decision to choose life for their preborn baby.
And for those who are receptive to the hope and peace of Jesus Christ, you'll open the door to an introduction to the Author of Life, who has a beautiful future in store for each patient we serve.
Today, I hope you'll consider couples like Heather and Dave. And I hope you'll consider the lives you can save.
In this New Year, will you join me to ensure we are doing everything in our power to save as many preborn babies as possible? Your gift today will provide a pregnant couple with the resources they need to choose life.