Cultivating a community
in Colorado Springs
that values life
through the love of Christ.
Women every day in Colorado Springs are searching online for desperate options for their unplanned pregnancy.
How can I
get the abortion pill
get an abortion
end this pregnancy
keep my baby
get parenting help
?
The monthly support we receive makes all the difference to reach these women in need of hope and help.
Become a Partner For Life Today
Over the past year at Life Network, we have seen: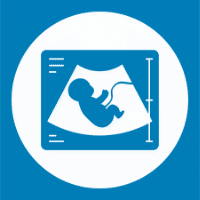 Chose Life After Ultrasound
Nearly 1 baby saved EVERY day
Here in these early days of the New Year — and in this Sanctity of Human Life month — you might be wondering: How can I best shine a light in the darkness for couples facing an unexpected pregnancy? It brings to mind couples like Heather and Dave*, who were among our final patients of
Read More
Urgent Needs For Baby Items
Milk based baby formula, especially Gentlease or store brand equivalent
Size 3, 4 and 5 diapers
New/gently used summer pajamas – sizes 12, 18, 24 months and 3T
New/gently used summer shirts or whole outfits – size 6-9 months, 12-months, 18-months, 24-months and 3T
Temporal thermometers
Baby food
Volunteer for Life Network
Find out how you can be used by God to see transformational change in your community through Life Network!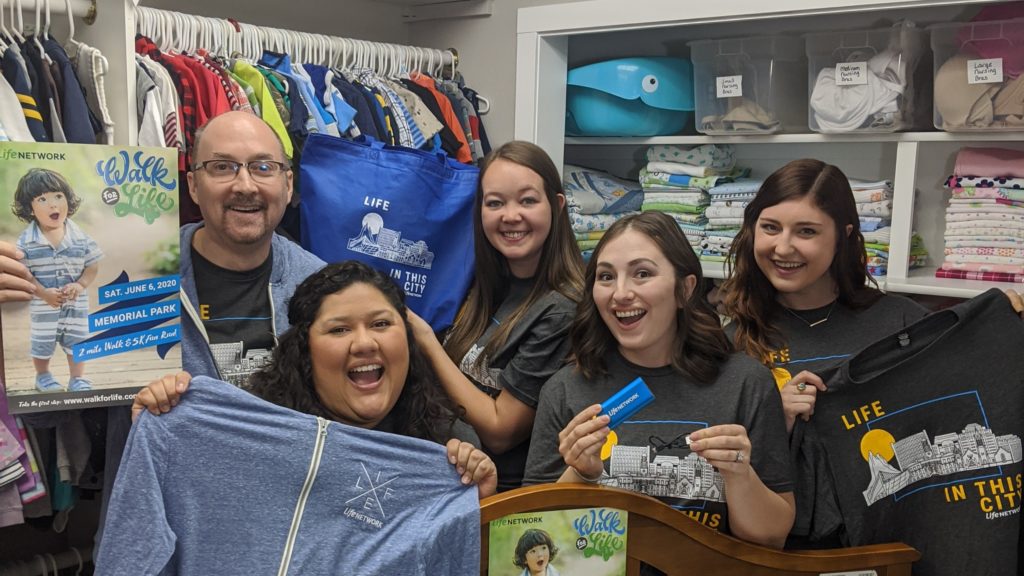 The Colorado Springs Pregnancy Center offers life-affirming alternatives to those facing unplanned pregnancies, through free medical services and resources.

Presentations in local schools promote conversations around relationships and mental health, with an emphasis on sexual activity and suicide prevention. 

The Family Thrift Store provides quality affordable goods to our patients, clients and community members, with proceeds benefitting our life-affirming mission.

This in-depth study and support group uses Biblical principles and group discussion to facilitate hope and healing after an abortion. 

This parenting education program enables moms and dads to confidently enter parenthood with support, mentorship and resources.

Men's Services equips dads through education and support in one-on-one mentorship relationships, in addition to serving men who accompany their partners to the pregnancy center.
News and Articles From Our Blog
Phil and Tamara were overwhelmed at the idea of becoming parents again.
Read More »
Tasha is afraid to have her baby because of a previous, difficult pregnancy. But when she comes to our center, she learns that she doesn't have to do this all on her own.
Read More »
And the angel said unto them, Fear not: for, behold, I bring you good tidings of great joy, which shall be to all people. –
Read More »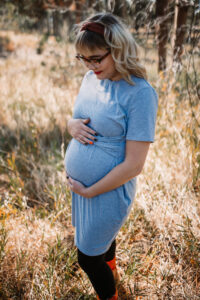 Intervention
More patients are coming from out of state. Will Kristi from Kansas save her baby?
Read More »
We knew the reversal of Roe would bring heightened opportunity – as well as greater opposition — to our life-giving work. That's exactly what's happening.
Read More »
Angela makes a courageous decision that totally changes her life
Read More »
Recently we talked with Barb Miller, a believer who has an abortion in her past. Barb's story is one of pain yet redemption. The recent
Read More »
Now it is possible to obtain an abortion without proper medical care.
Read More »
3 ways churches in Colorado can make a difference after the Roe v. Wade reversal.
Read More »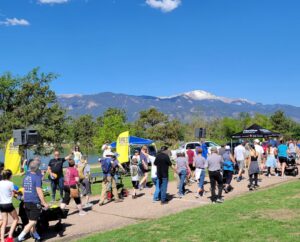 Events
The 2022 Walk for Life final results are in!
Read More »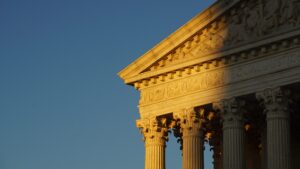 Uncategorized
Roe have been overturned. What does this mean for Colorado, where abortion is still readily accessible?
Read More »
Your will is one of the most powerful documents you will ever create! But there are 4 types of wills that will NOT help
Read More »