Cultivating a community in Colorado Springs that values life through the love of Christ.
Women every day in Colorado Springs are searching online for desperate options for their unplanned pregnancy.
How can I
get the abortion pill
get an abortion
end this pregnancy
keep my baby
get parenting help
?
The monthly support we receive makes all the difference to reach these women in need of hope and help.
Become a Partner For Life Today
Over the past year at Life Network, we have seen: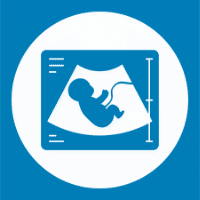 Chose Life After Ultrasound
At least 5 babies saved every week
Join us for the 2022 Walk for Life!
The Walk for Life on June 4th is a simple but powerful way to share your pro-life commitment with friends and family — and help families in Colorado Springs be brave, strong and fearless to choose abundant life! We so look forward to joining with you this year at Memorial Park! See all the details and register as a sponsored walker today at the link below. 
In late March, at the same time Colorado's legislature sent a bill to Gov. Jared Polis that legalized abortion until birth, another more lightly reported development occurred. Amazon CEO Jeff Bezos' ex-wife and billionaire Mackenzie Scott donated $20 million to Planned Parenthood of the Rocky Mountains, the largest gift from a single donor in the
Read More
Urgent Need For Baby Items
Diapers – sizes 4, 5 and 6 only
Crib sheets
Baby food – vegetables only
Nursing pads
Temporal thermometers
Bottle brushes
Formula: Similac Pro Advance; Enfamil yellow, purple and orange cans; Similac blue, orange and purple cans
Volunteer for Life Network
Find out how you can be used by God to see transformational change in your community through Life Network!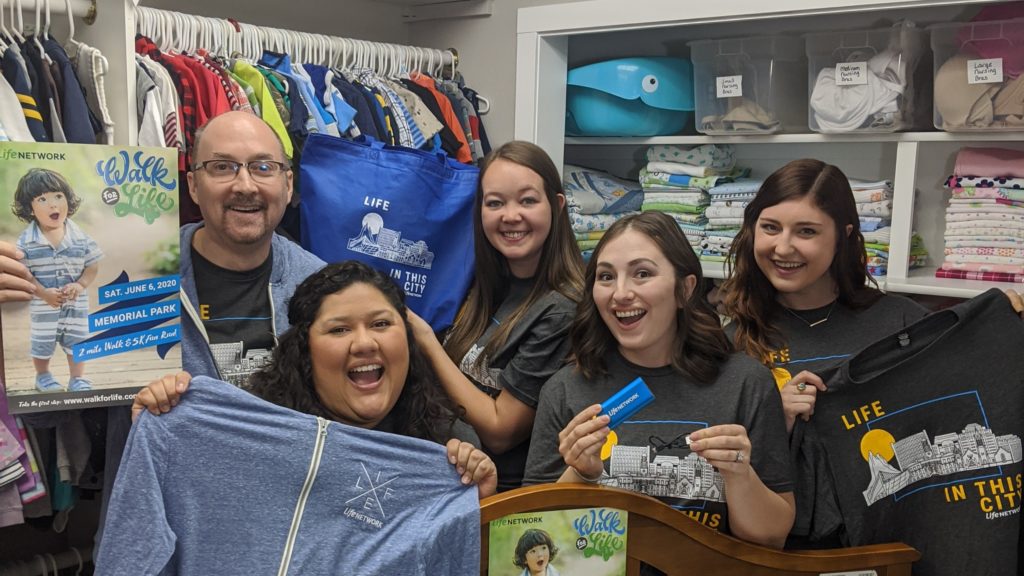 The Colorado Springs Pregnancy Center offers life-affirming alternatives to those facing unplanned pregnancies, through free medical services and resources.

Presentations in local schools promote conversations around relationships and mental health, with an emphasis on sexual activity and suicide prevention. 

The Family Thrift Store provides quality affordable goods to our clients and community members, with proceeds benefitting our life-affirming mission.

This in-depth study and support group uses Biblical principles and group discussion to facilitate hope and healing after an abortion. 

This parenting education program enables moms and dads to confidently enter parenthood with support, mentorship and resources.

Men's Services equips dads through education and support in one-on-one mentorship relationships, in addition to serving men who accompany their partners to the pregnancy center.
News and Articles From Our Blog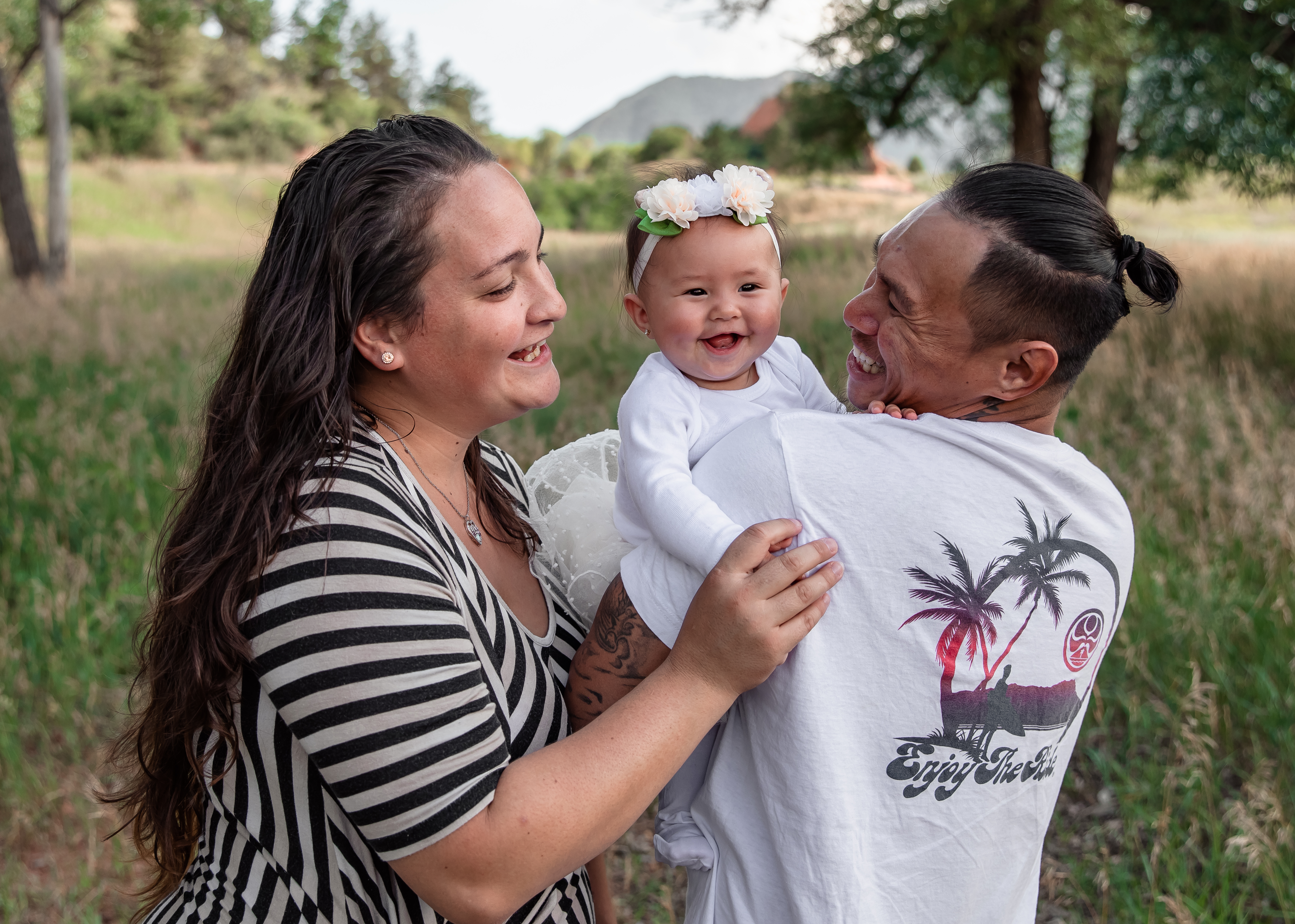 Events
In recent weeks, it's been tough seeing abortion rights expand in Colorado. Regardless of the upcoming Dobbs Supreme Court decision, it's clear Colorado will maintain
Read More »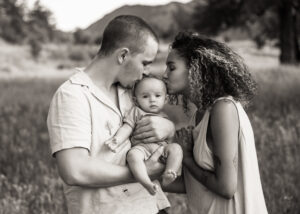 Ministry News
On Monday, Colorado Governor Jared Polis signed into law pro-abortion bill 1279, which codifies abortion up until birth in our state. The scramble to pass
Read More »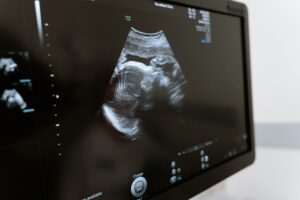 Intervention
Long before valuing human life was a political issue, it was a biblical issue. God knows every one of us intimately before we are even
Read More »