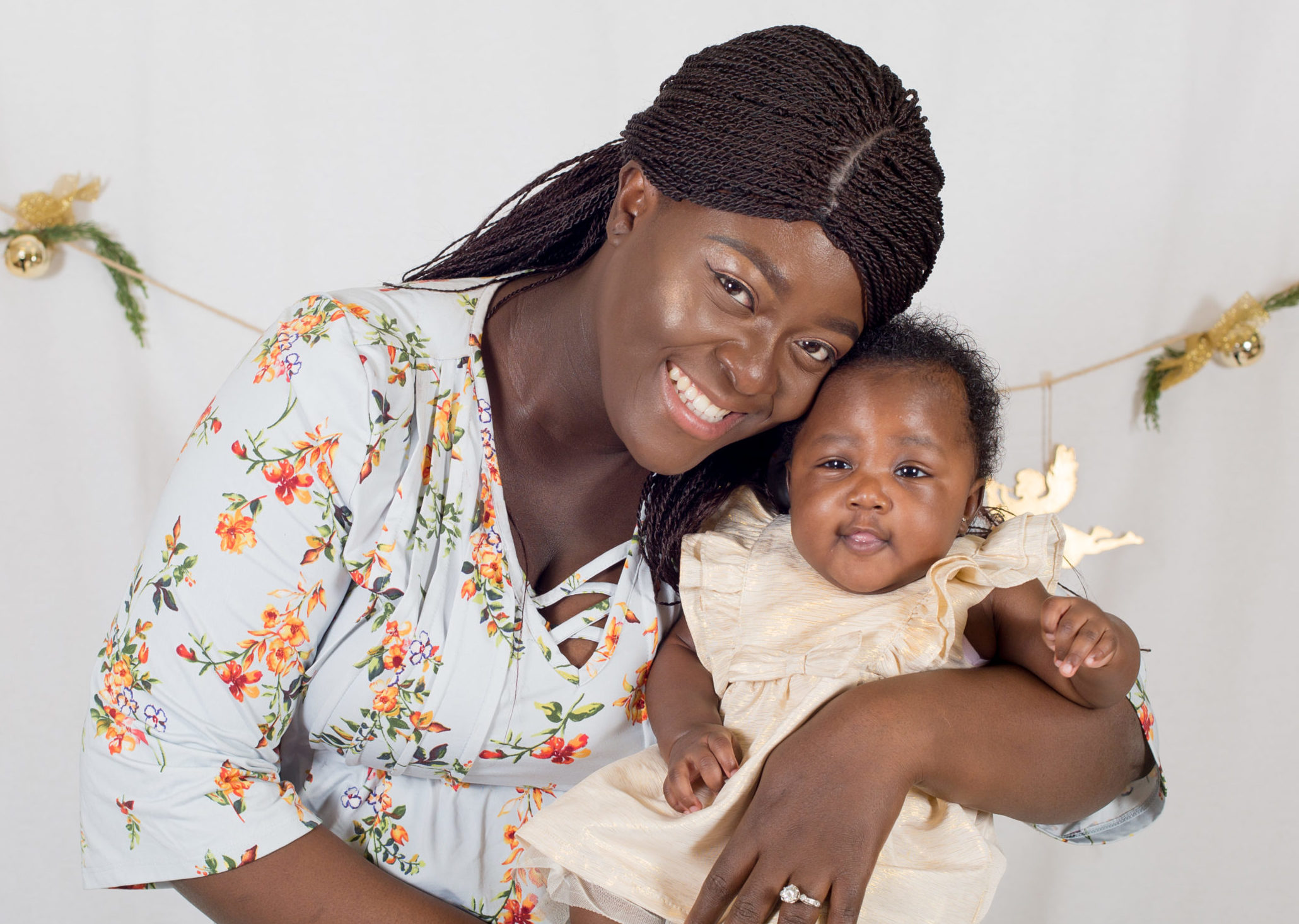 Your support brings transformation to the lives of women, men, babies and students in Colorado Springs! 
Your generous support of Life Network makes it possible for women and men vulnerable to abortion to receive free pregnancy services and support. The compassion and care our clients receive lead many to choose life for their children – and eternal life for themselves through Christ!
In fact, at least 225 babies' lives were saved this past year, born to moms and dads considering abortion who then chose LIFE for their child!  
As we near the end of 2020, families in Colorado Springs need your help. Your generous gift can allow us to continue to keep our doors open for families facing unplanned pregnancies and help us start 2021 strong. Will you save a life today with your generous gift?
Take just a few minutes to fill out our secure donation form below. Thank you for your heart for life in this city!
Our Commitment to Our Donors
At Life Network, we are committed to your privacy. We will not rent, sell, or otherwise publish our donor information–or send mailings to our donors on behalf of other organizations. Any donations processed through a third-party provider will only use the information necessary to process that donation.
For a full review of our most recent finances, please see our audited financials.
To ensure accountability to donors like you, Life Network is a member of the Evangelical Council for Financial Accountability (ECFA) and is audited annually. Thank you for your trust and generosity.